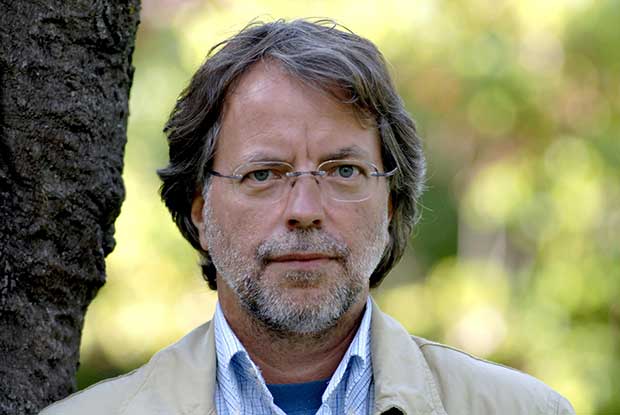 Neustadt in the News
Neustadt prizewinner Mia Couto wrote a passionate open letter to South African president Jacob Zuma to act against violence. Novelist and poet Couto stressed the ties between South Africa and Mozambique to help end attacks against foreign workers in the country.
Recent Neustadt juror Ananda Devi is currently featured on the PEN American Center's website, where you can see what panels she'll be participating in at the 2015 World Voices Festival.
Lit Prizes
Emily Bitto's novel, The Strays, won this year's Stella Prize. This award honors Australian woman writers whose books are "excellent, original, and engaging." The Stellar Prize was formed in response to a perception that Australia's most significant literary prize, the Miles Franklin, which was loaded against women writers.
The Nigeria Prize for Literature has received over 100 entries from across the country. This year's theme is children's literature, and the prize is sponsored by Nigeria LNG Limited. The winner receives $100,000 and will be announced in October.
Fun Finds and Inspiration
The American Swedish Institute, in partnership with Coffee House Press, has created an inventive space in Minneapolis, Minnesota inspired by the real and imagined habits of Nobel Laureates. Titled the Laureate Lounge, the space is intended to invite inspiration and fine-tune your creative process through dozens of short, thought-provoking, and fun assignments.
In honor of Earth Day, the Guardian asked authors to share what children's and young-adult books made them care about the environment and climate change.