Winner of the 2020 Neustadt International Prize for Literature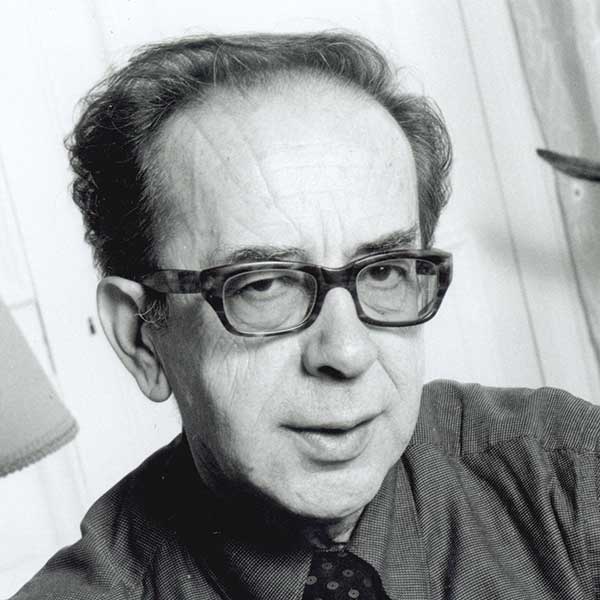 Neustadt Prize Winner Ismail Kadare.
Kadare is an Albanian novelist, poet, essayist and playwright who has written a large body of work. He rose to fame in Albania on the strength of his poetry and published his first novel, The General of the Dead Army, in 1963. He has won many international awards and is regarded by some as one of the greatest of contemporary European writers. He is often cited as a contender for the Nobel Prize in Literature.
He is a champion of international democracy and in 1990 went into political asylum in France. He has written, "I became familiar with literature before I knew freedom, so that it was literature that led me to liberty, not the other way around. Faith in literature and in the creative process brings protection. It generates antibodies that allow you to struggle against state terror."
"Kadare is the successor of Franz Kafka. No one since Kafka has delved into the infernal mechanism of totalitarian power and its impact on the human soul in as much hypnotic depth as Kadare. Having lived in just such a surveillance state for the first decades of his life – he was born in Albania, a hermetically sealed communist state until 1991 where, under dictator Enver Hoxha, labor camp sentences and executions of dissenters were routine – writing was the only form of resistance available to him, because it was the only form of truth-telling that could survive – though not always in print. He emigrated to France in the 1990s, when the country's borders opened." – Kapka Kassabova, Kadare's nominating juror