The NSK Neustadt Prize for Children's and Young Adult Literature
"Children's writers are quite used to being considered second-class citizens in the world of the literati, but at the University of Oklahoma, this was never true." – Katherine Paterson, 2007 NSK Prize Winner
---
2023 NSK Prize Jury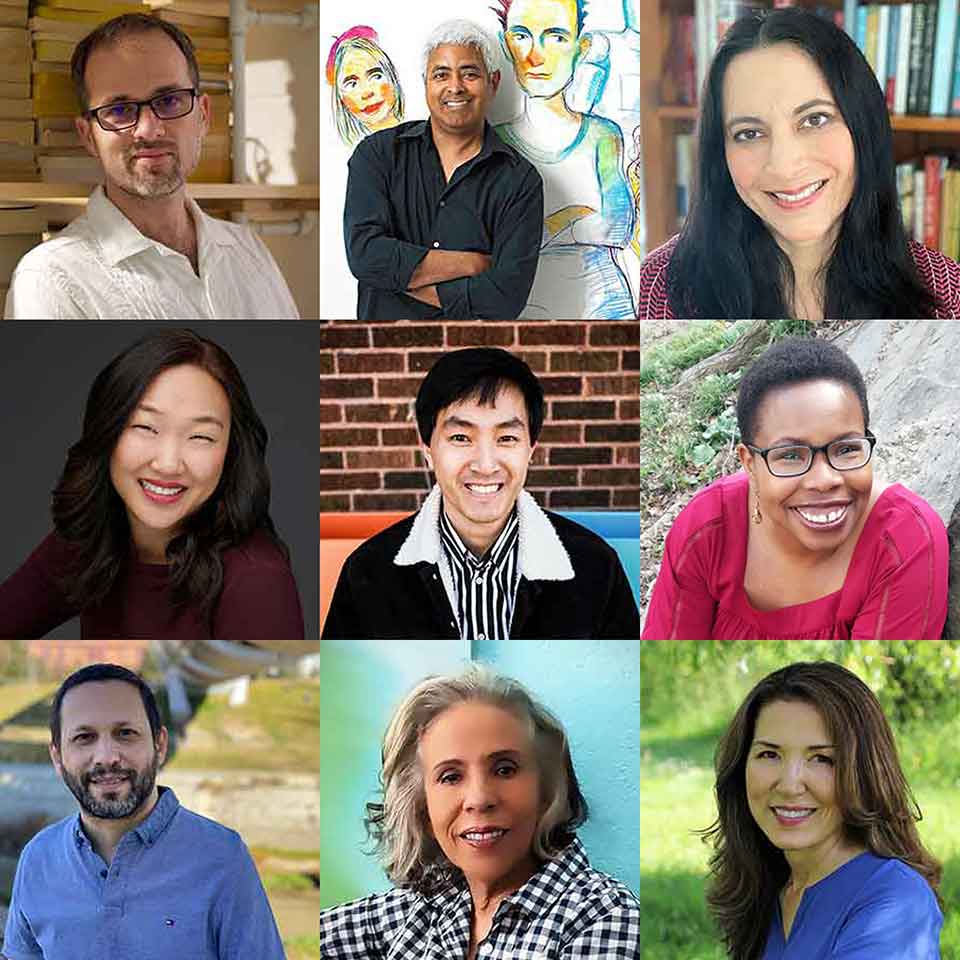 2023 NSK Prize Finalists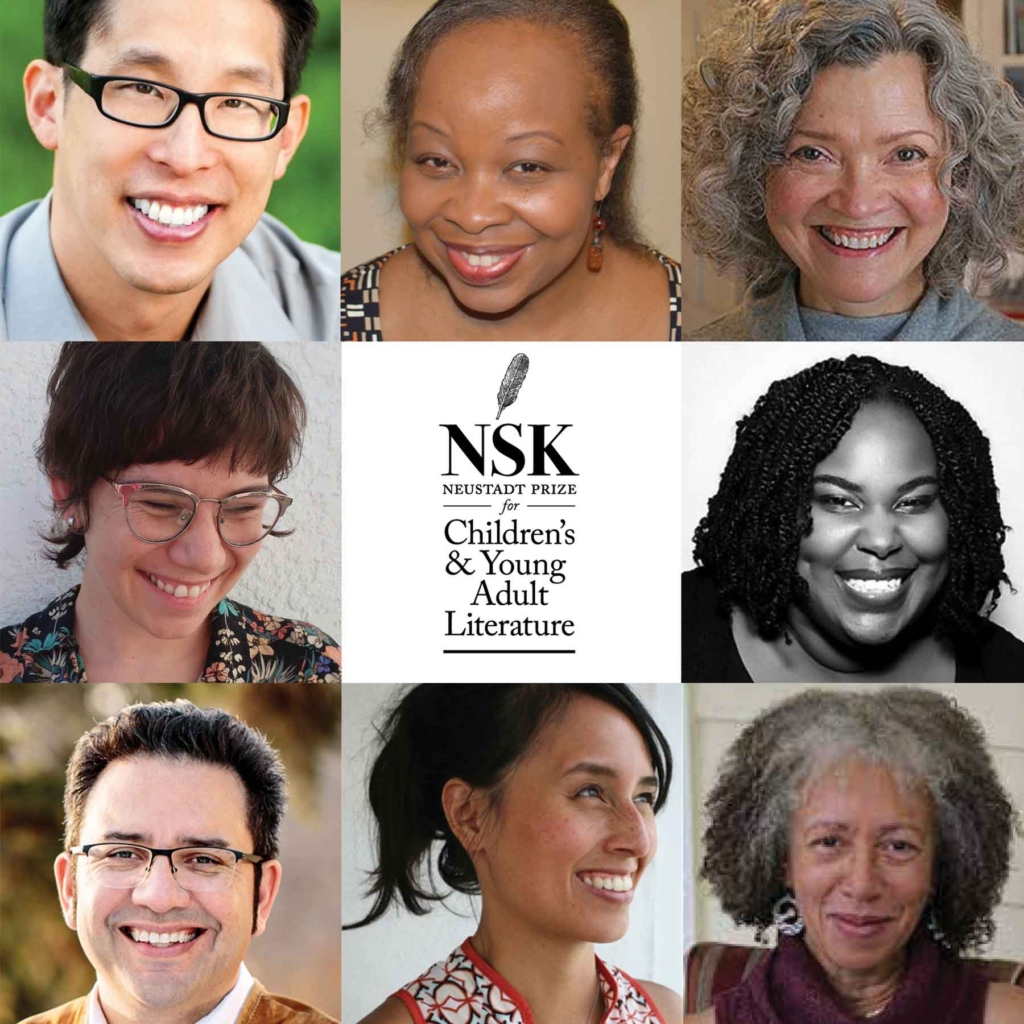 NSK QUOTES
"Reading can be a road to freedom or a key to a secret garden, which, if tended, will transform all of life." ― Katherine Paterson
---
Since 2003, the NSK Neustadt Prize for Children's and Young Adult Literature has been awarded every other year to a living writer or author-illustrator with significant achievement in children's or young-adult literature. Made possible through the generosity of Nancy Barcelo, Susan Neustadt Schwartz, and Kathy Neustadt and sponsored by World Literature Today, the University of Oklahoma's award-winning magazine of international literature, the NSK Prize celebrates literature that contributes to the quality of children's lives. Candidates for the award are nominated by a jury of children's and young adult literature writers, illustrators, or scholars, and the jury also selects the winner of each biennial prize.
Laureates of the NSK Neustadt Prize for Children's and Young Adult Literature receive a check for $35,000, a silver medallion, and a certificate at a public ceremony at the University of Oklahoma and are featured in a subsequent issue of World Literature Today.
---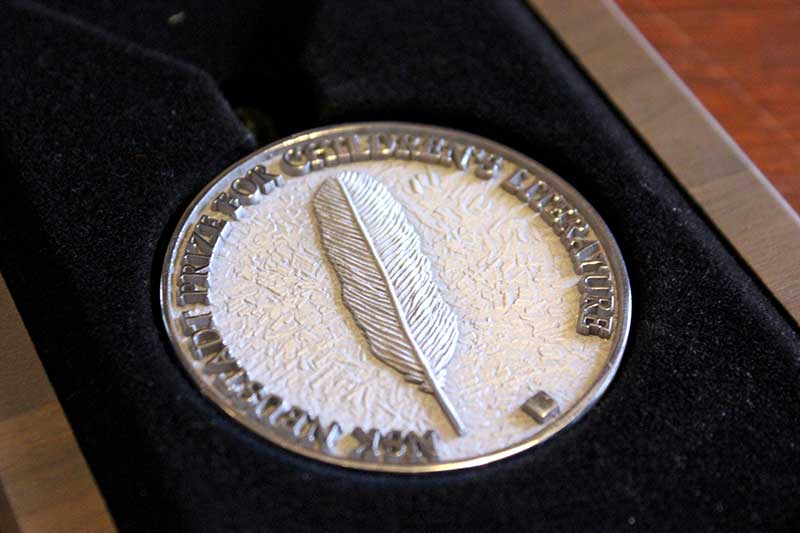 "I am overwhelmed by the honor bestowed to me and to my work. . . . No honor has been greater to me than what was given at the University of Oklahoma. The class, the style, the caring that was given to all my family and to me has been so memorable. . . . No award will ever equal the NSK."—Letter from 2003 NSK laureate Mildred D. Taylor to RC Davis-Undiano, December 12, 2004
FUN FACTS
When Brian Doyle received the NSK Prize, he expressed a heartfelt confession that the award was the boost he needed to continue writing meaningful books for young readers.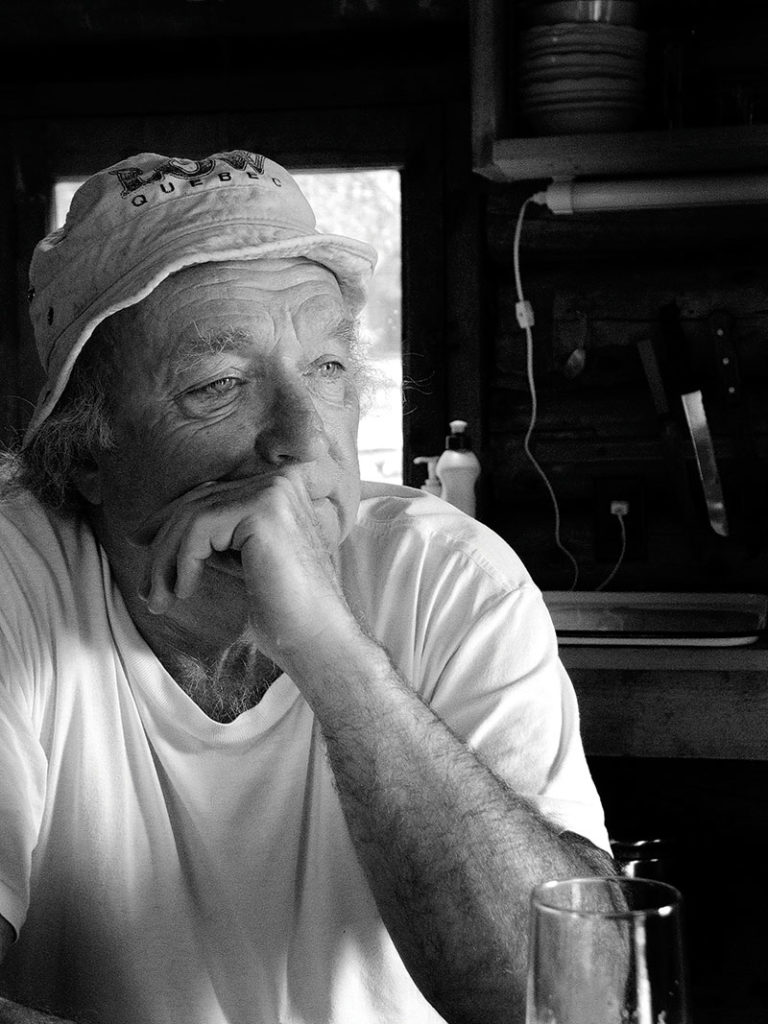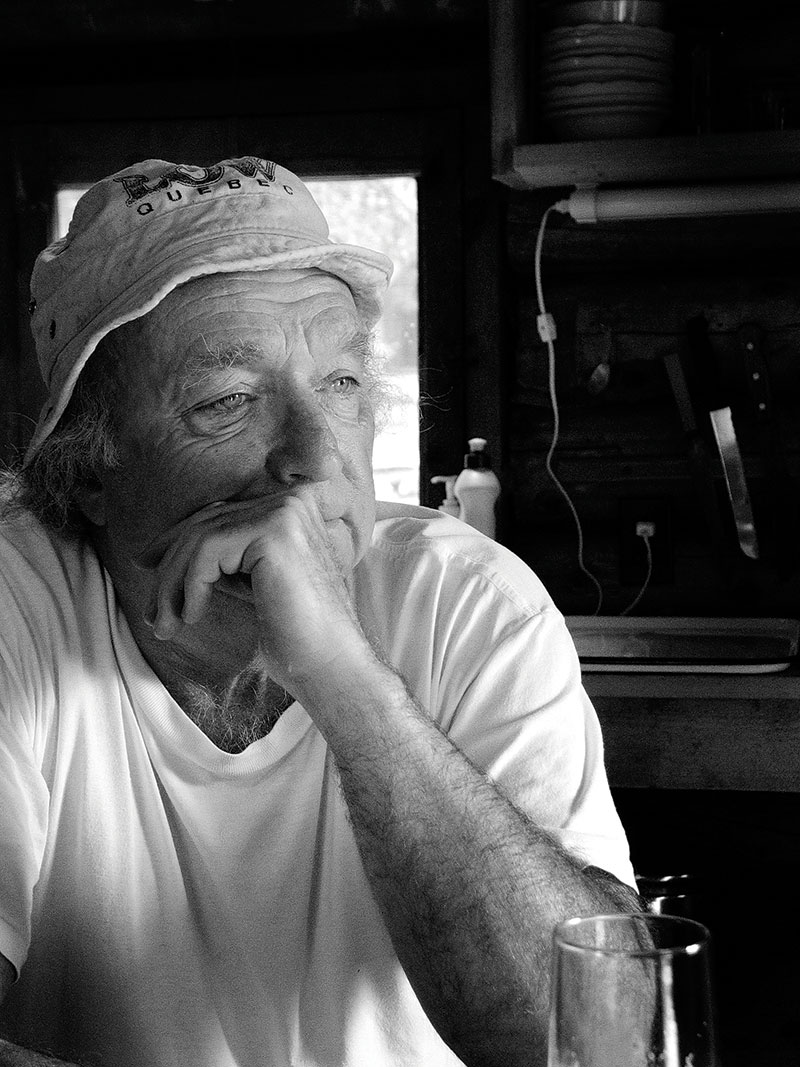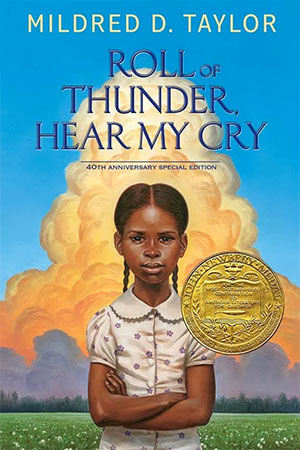 During her acceptance remarks, Mildred D. Taylor sang lines from a song in her book Roll of Thunder, Hear My Cry. She said the words came to her as an epiphany while struggling to finish the book.
For the night of his acceptance speech in 2015, Meshack Asare came dressed in a garment he hadn't worn since 2002, when he met Nelson Mandela in Cape Town, South Africa.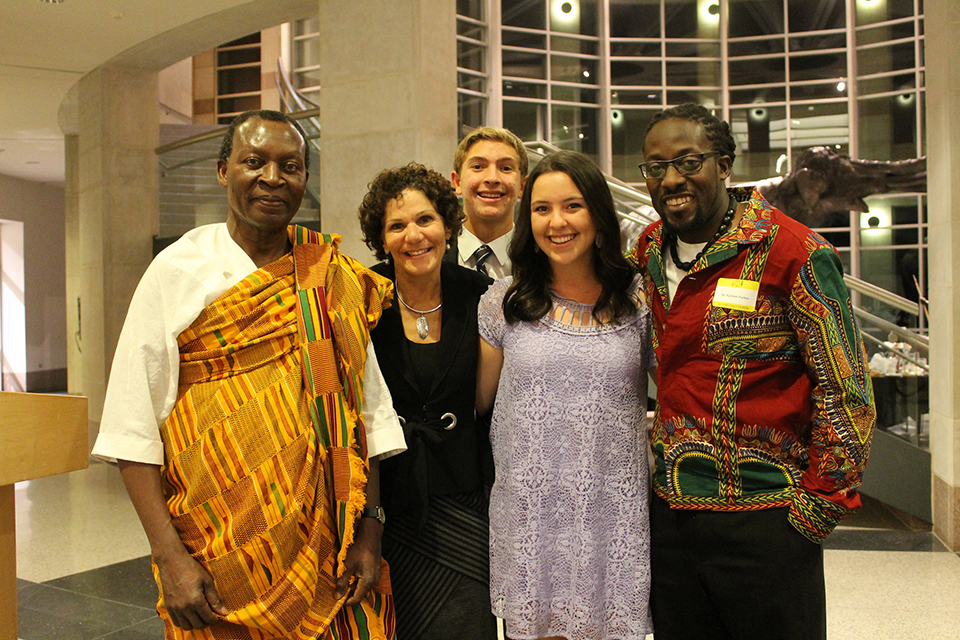 Katherine Paterson's first language was Chinese. She was born and lived in China until her parents, who were Presbyterian missionaries, returned to the United States at the onset of World War II.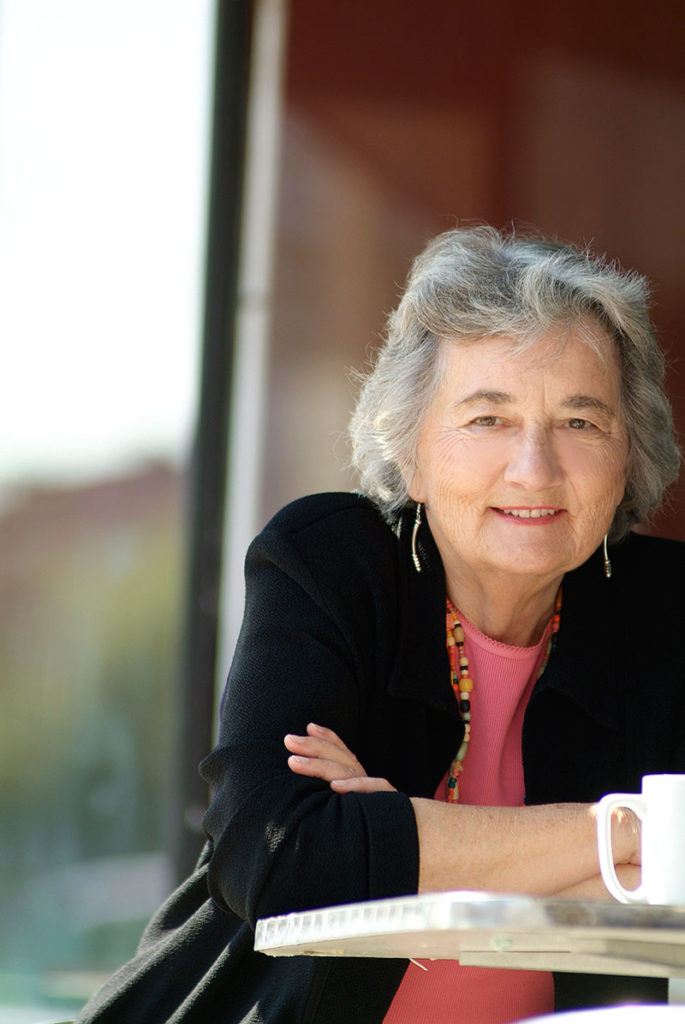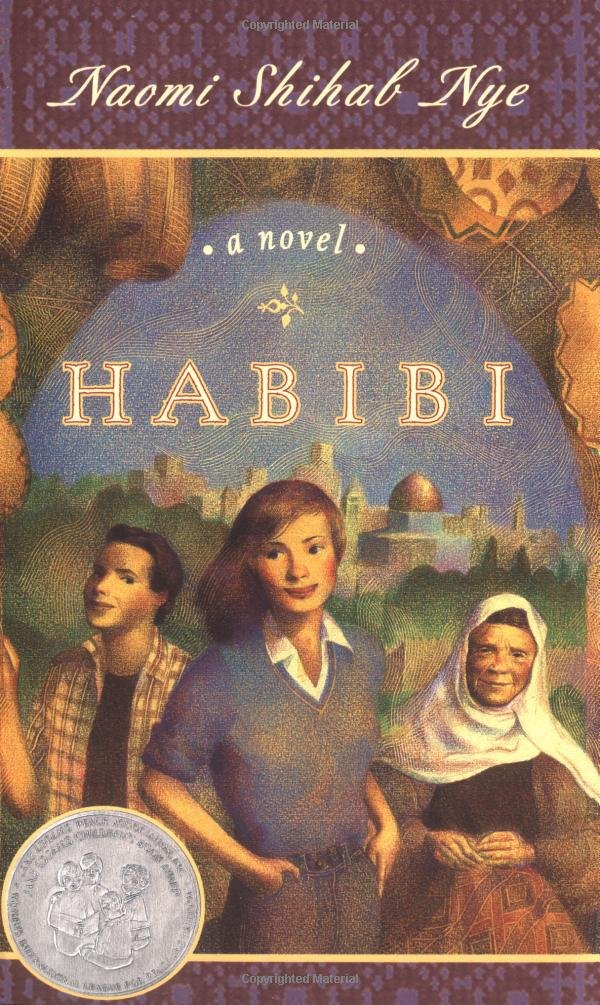 Naomi Shihab Nye shared that her favorite review of her novel Habibi was delivered in two words from a high school senior at a school in Doha, Qatar. The student said, "Secret Diplomacy." She continued, "That's it. That's what you were doing."
Brian Doyle began writing plays after he and his wife adopted two children. His first book for young readers, Hey Dad!, was written for his daughter.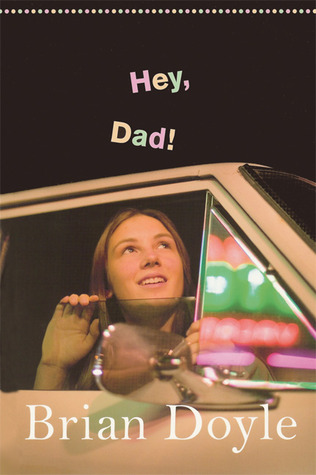 Vera B. Williams's family was deeply devoted to social justice. She wanted a "cause" of her own and saw herself as an "advocate for children."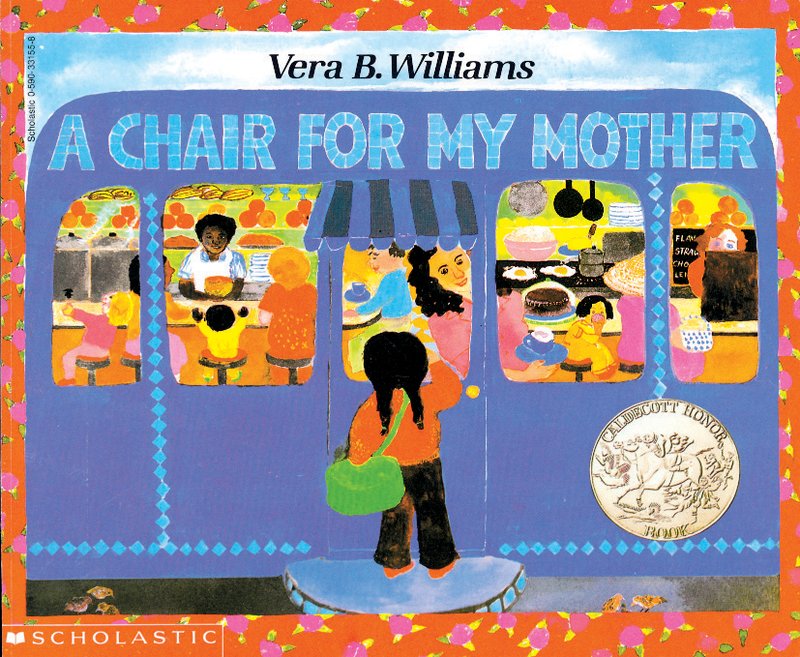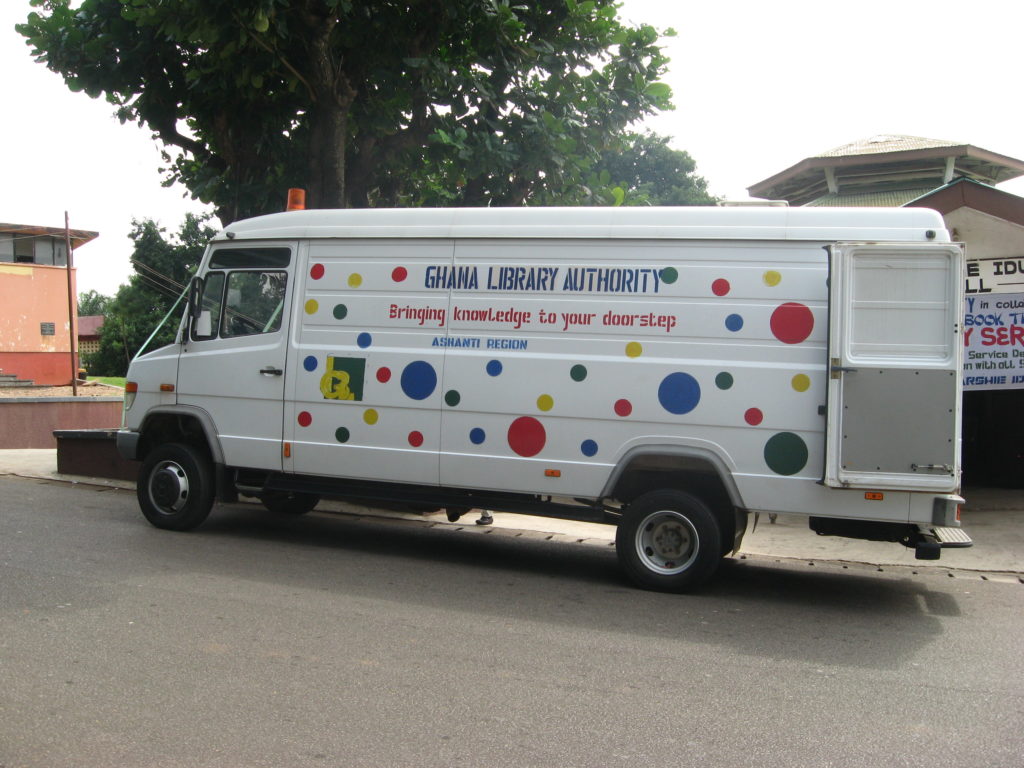 As a child in Ghana, Meshack Asare's nearest library was twenty-four miles away! A mobile book unit visited his town every six months.
Virginia Euwer Wolff grew up on a pear and apple orchard within view of Mount Hood, Oregon. Her childhood home had no electricity.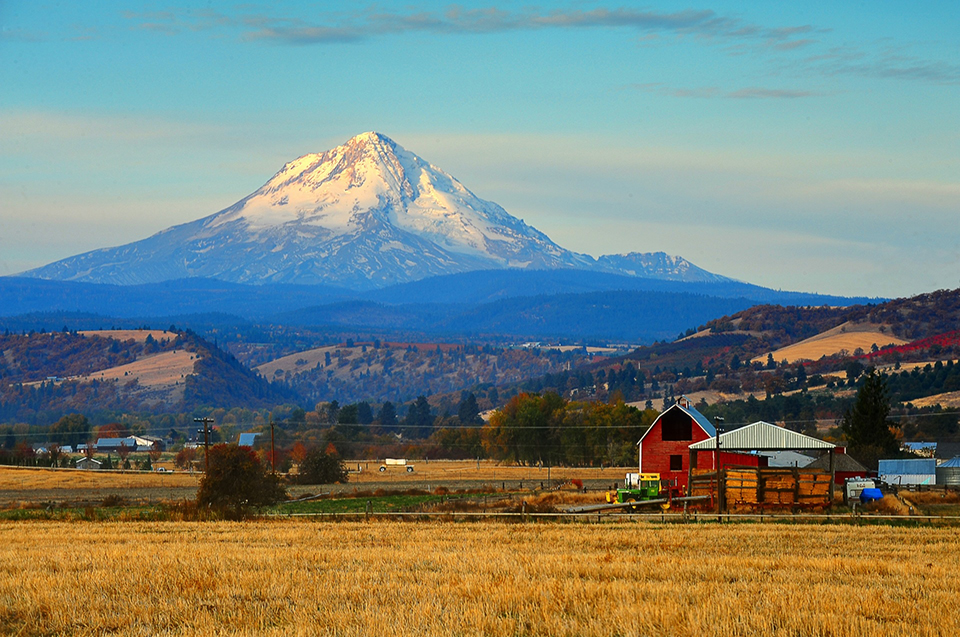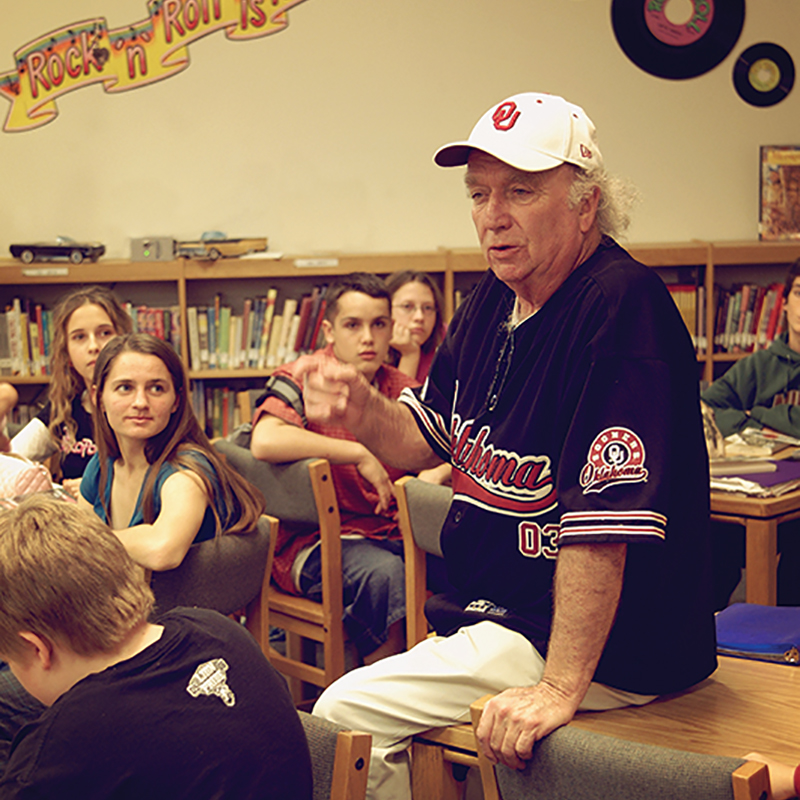 "It struck me, listening to the passion and eloquence of the Neustadt family at the banquet, that everyone in the hall that night, each of us, is in the same business and has the same objective. We all want our communities to be as literate as we can make them so that they can do justice to us all in an open and free society."—Letter from 2005 NSK laureate Brian Doyle to RC Davis-Undiano (received November 21, 2005)