2020 Neustadt Lit Fest
The Neustadt Lit Festival, a celebration of international books and culture sponsored by World Literature Today, will be hosted online by the University of Oklahoma this fall. The literary festival, which is free and open to the public, will feature Neustadt Prize winner Ismail Kadare, the authors from the 2021 NSK Prize jury, and more featured writers, artists, and scholars. Stay tuned for more details!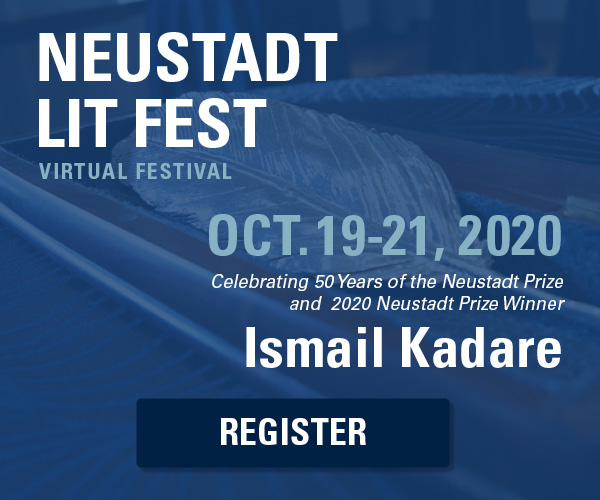 Browse through our past media to see what makes the Neustadt Lit Fest one of the most unique literary events in Oklahoma!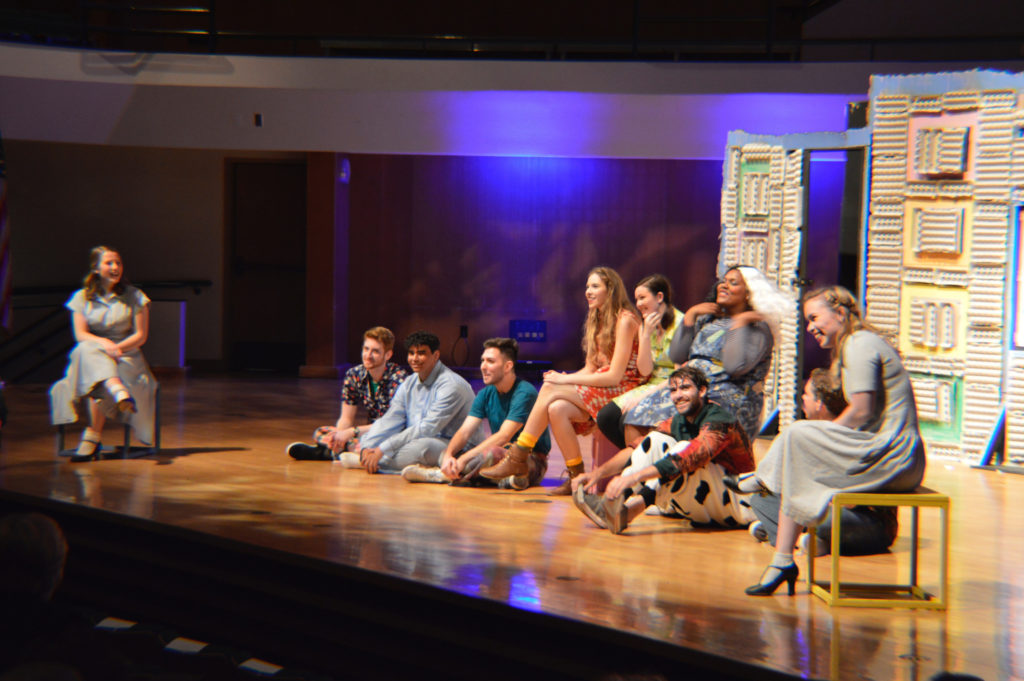 "And Dubravka Ugresic is a genius. As is the Neustadt family and everyone involved behind this festival and prize. Everyone who's bringing great international literature to Norman, OK—a city that has made itself into a hub for appreciating great writing in a deep, thoughtful way. This isn't a prize like most that's announced and forgotten. Instead, they've built a prize that helps change the way students approach the very idea of literature—and that's the point of it all, right?" — Chad Post, The American Nobel: At Norman, Oklahoma's Neustadt Prize Festival
2020 Featured Authors and Participants
Read more about each of the featured authors and scholars from the 2020 festival.