The 2022 Neustadt Lit Fest
Senegalese writer Boubacar Boris Diop will headline the 2022 Neustadt Lit Fest (October 24–26) as the 27th laureate of the renowned Neustadt International Prize for Literature. Diop (b. 1946, Dakar) is the author of many novels, plays and essays. Toni Morrison called his novel Murambi: The Book of Bones "a miracle," and the Zimbabwe International Book Fair listed it as one of the 100 best African books of the 20th century.
The lit fest will take place in person and on Zoom, with all in-person events simultaneously livestreamed on Zoom. Participating writers/scholars include Anna Badkhen (Writer and Guggenheim Fellow), Bojana Coulibaly (Harvard University), Jennifer Croft (the Man Booker Prize–winning translator who successfully nominated Diop for the award), Marame Gueye (East Carolina University), Fatoumata Seck (Stanford University), and Mamadou Tangara (Foreign Affairs Minister, The Gambia) as well as OU African Studies Institute professors Kalenda Eaton, Rita Keresztesi, and Bala Saho. Senegalese filmmaker Maky Madiba Sylla will also give a talk about his work, sponsored by the OU Department of Film and Media Studies.
In addition to the focus on Diop, who will deliver the 2022 Neustadt keynote talk at 3pm CDT on Tuesday, Oct. 25, day 2 of the festival will also feature readings by the jury for the 2023 NSK Neustadt Prize for Children's and Young Adult Literature and the announcement of the 2023 NSK laureate. Day 3 will culminate with the world premiere of the Black and Blues dance film based on Diop's prose poem of the same name, under the artistic direction of Marie Casimir.
Follow the adjacent links to register and discover the complete lit fest schedule. We invite you to browse through our past media to see what makes the Neustadt Lit Fest one of the most unique literary events in Oklahoma and the world.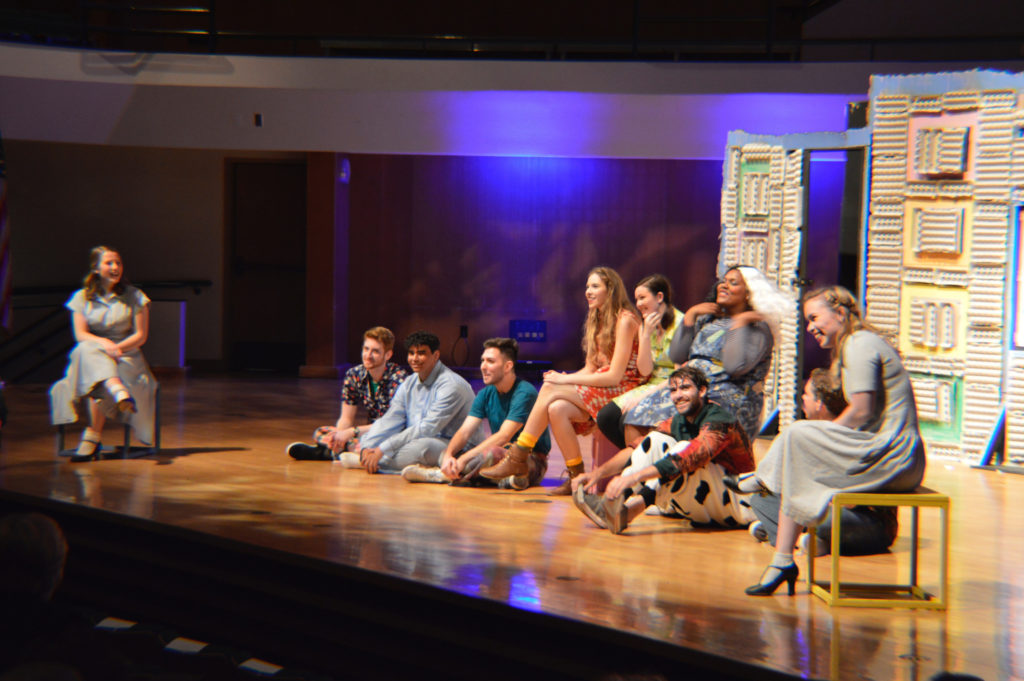 "And Dubravka Ugresic is a genius. As is the Neustadt family and everyone involved behind this festival and prize. Everyone who's bringing great international literature to Norman, OK—a city that has made itself into a hub for appreciating great writing in a deep, thoughtful way. This isn't a prize like most that's announced and forgotten. Instead, they've built a prize that helps change the way students approach the very idea of literature—and that's the point of it all, right?" — Chad Post, The American Nobel: At Norman, Oklahoma's Neustadt Prize Festival