Read the writers.
We invite you to peruse the following representative titles by this year's participating jurors and featured writers.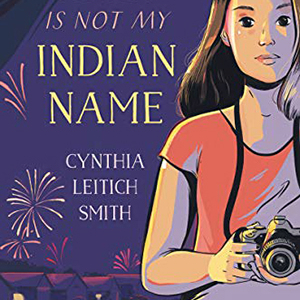 Cynthia Leitich Smith
Publisher: Heartdrum
In a voice that resonates with insight and humor, New York Times bestselling author Cynthia Leitich Smith tells the story of a teenage girl who must face down her grief and reclaim her place in the world with the help of her intertribal community.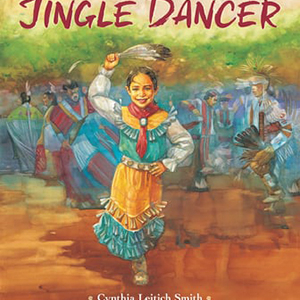 Cynthia Leitich Smith
Publisher: Heartdrum
New York Times bestselling author Cynthia Leitich Smith's lyrical text is paired with the warm, evocative watercolors of Cornelius Van Wright and Ying-Hwa Hu in this affirming story of a contemporary Native American girl who turns to her family and community.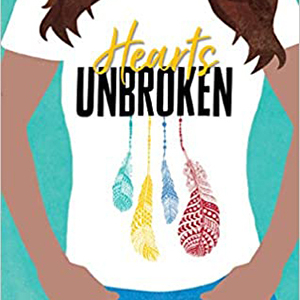 Cynthia Leitich Smith
Publisher: Candlewick Press (MA)
Winner of an American Indian Youth Literature Award
New York Times best-selling author Cynthia Leitich Smith turns to realistic fiction with the thoughtful story of a Native teen navigating the complicated, confusing waters of high school — and first love.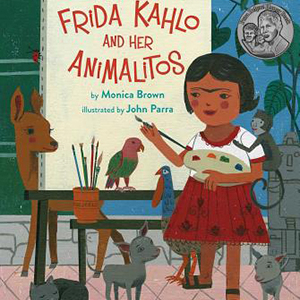 Monica Brown
Publisher: Northsouth Books
Frida Kahlo and Her Animalitos, written by Monica Brown and illustrated by John Parra, is based on the life of one of the world's most influential painters, Frida Kahlo, and the animals that inspired her art and life.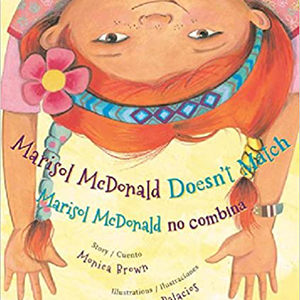 Monica Brown
Publisher: Children's Book Press (CA)
Marisol McDonald has flaming red hair and nut-brown skin. Polka dots and stripes are her favorite combination. She prefers peanut butter and jelly burritos in her lunch box. To Marisol, these seemingly mismatched things make perfect sense together.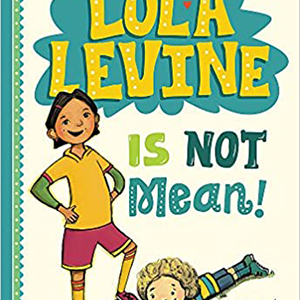 Monica Brown
Publisher: Little, Brown
Lola Levine likes writing in her diario, sipping her mom's cafe con leche, eating her dad's matzo ball soup, and playing soccer with her team, the Orange Smoothies. So what if she doesn't always fit in?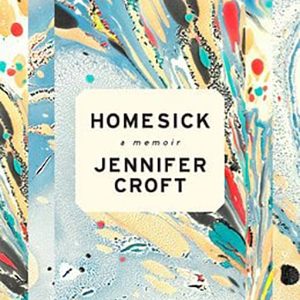 Jennifer Croft
Publisher: Unnamed Press
It's a complex portrait of a young Oklahoma woman's development of a rich and exacting interior life. It's also a visual love letter to family, language and self-understanding… Every page of this stunning and surprising book turns words around and around. –The New York Times Book Review
Tarfia Faizullah
Publisher: Graywolf Press
Registers of Illuminated Villages is Tarfia Faizullah's highly anticipated second collection, following her award-winning debut, Seam. Faizullah's new work extends and transforms her powerful accounts of violence, war, and loss into poems of many forms and voices–elegies, outcries, self-portraits, and larger-scale confrontations with discrimination, family, and memory.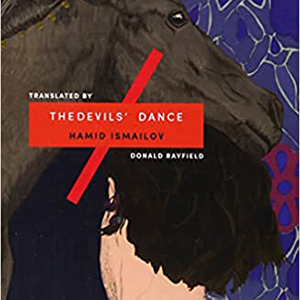 Hamid Ismailov
Trans. Donald Rayfield
Publisher: Tilted Axis
On New Years' Eve 1938, the writer Abdulla Qodiriy is taken from his home by the Soviet secret police and thrown into a Tashkent prison.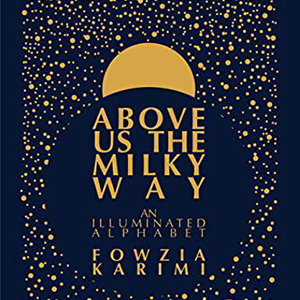 Fowzia Karimi
Publisher: Deep Vellum Publishing
Above Us the Milky Way is a story about war, immigration, and the remarkable human capacity to create beauty out of horror. As a young family attempts to reconstruct their lives in a new and peaceful country, they are daily drawn back to the first land through remembrance and longing, by news of the continued suffering and loss of loved ones.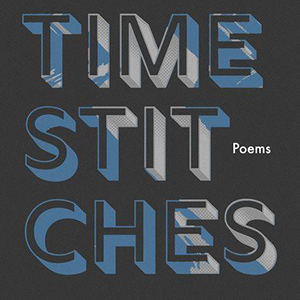 Eleni Kefala
Trans. Peter Constantine
Publisher: Deep Vellum Publishing (forthcoming in 2022)
Winner of the State Prize for Poetry in Cyprus, these experimental linked poem-threads move across time, linking a young Cypriot to ancestors, contemporaries, and descendants through striking, disparate polyphony.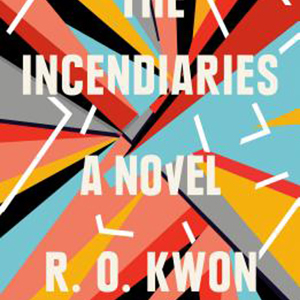 R. O. Kwon
Publisher: Riverhead Books
Now a National Bestseller
Religion, politics, and love collide in this slim but powerful novel reminiscent of Donna Tartt's The Secret History, with menace and mystery lurking in every corner. —People Magazine
Carlos Labbé
Trans. Will Vanderhyden
Publisher: Open Letter
By blinking his eyes and moving his pupils, a paraplegic man–the onetime vocalist in a famous rock band–composes a kind of anti-biography that is corrected and expanded upon by an unknown editor.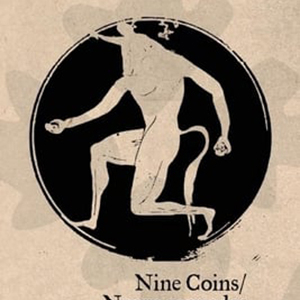 Carlos Pintado
Trans. Hilary Vaughn Dobel
Publisher: Akashic Books
Named a Notable Translation of 2015 by World Literature Today
The Moon has been selected as one of Vancouver Poetry House's 10 Best Poems of 2015This poem, translated from the original Spanish, unfolds as a litany of the many ways the moon has been described.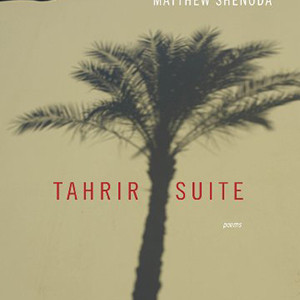 Matthew Shenoda
Publisher: Triquarterly Books
Winner, Arab American National Museum's 2015 George Ellenbogen Poetry Award
Tahrir Suite is a book-length poem that contemplates immigration, homeland, and diaspora in the twenty-first century.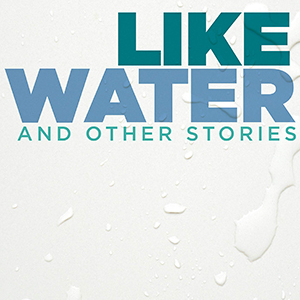 Olga Zilberbourg
Publisher: Wtaw Press
Fiction. California Interest. Short Stories. With settings that range from the Cuban Missile Crisis and Soviet-era Perestroika to present-day San Francisco, LIKE WATER AND OTHER STORIES, the first English-language collection from Leningrad-born author Olga Zilberbourg, looks at family and childrearing in ways both unsettling and tender, and characters who grapple with complicated legacies–of state, parentage, displacement, and identity.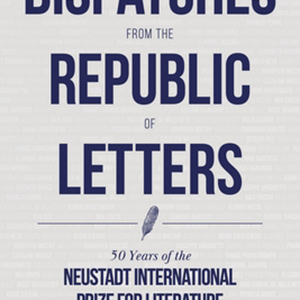 Edited by Daniel Simon
Publisher: Deep Vellum Publishing
Finalist for a 2020 Foreword INDIES Award
For the last fifty years, the Neustadt Prize has been one of the most prestigious literary prizes in the world, second only to the Nobel. Poets, novelists, and playwrights from Gabriel García Márquez to Czeslaw Milosz and Dubravka Ugresic are listed among the ranks of the laureates. Now, in honor of the fiftieth anniversary, Dispatches from the Republic of Letters gathers the acceptance speeches of these twenty-five pioneering writers into one volume.