Winner of the NSK Neustadt Prize for Children's Literature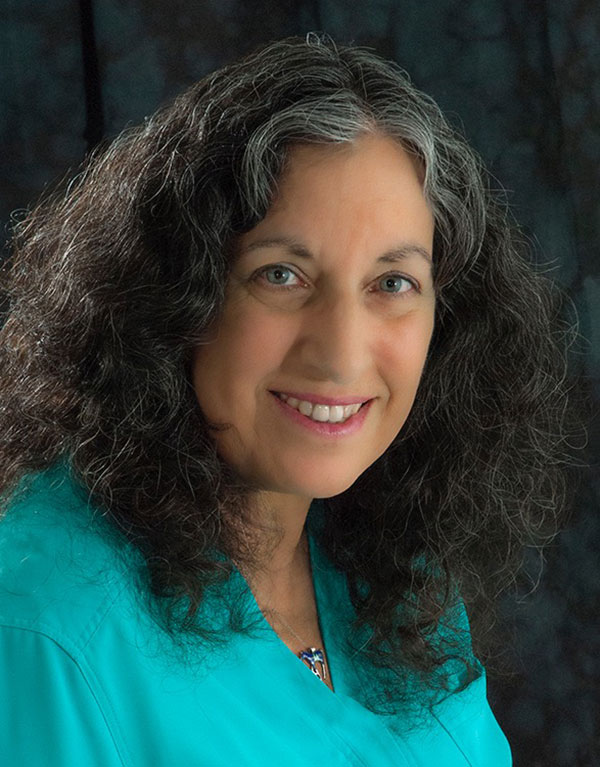 "Not only is Engle writing universal tales of young voices finding their place in the world, her beautiful words convey their dreams and wishes," Lilliam Rivera wrote in her nominating statement. "The recurrent theme of hope prevails."
Margarita Engle (b. 1951) is a Cuban American author of over two dozen books. Born in Los Angeles, she developed a deep attachment to her mother's homeland during childhood summers with relatives in Cuba. She studied agronomy and botany along with creative writing, earning a BS from California State Polytechnic University in 1974, and an MS from Iowa State University in 1977. While working toward a doctoral degree in biology from the University of California, Riverside, Engle took a creative writing seminar with Tomás Rivera, and she credits this experience as a part of what stirred her passion to write.
Engle writes many of her books in the format of verse novels, and her books have received multiple awards and honors, including the Newbery Honor for The Surrender Tree and a PEN USA Award for The Lightning Dreamer. The Poetry Foundation selected Engle to serve as the 2017–2019 national Young People's Poet Laureate and she was USBBY's 2019 nominee for the Astrid Lindgren Award, one of the world's most renowned prizes for children's literature. Her other awards include multiple Pura Belpré Awards, Américas Awards, the Jane Addams Award, Golden Kite Award, Walter Dean Myers Honors, Lee Bennett Hopkins Poetry Award, Arnold Adoff Poetry Award, and Green Earth Book Awards, among others. Many of her books have been translated into Spanish.
Engle currently lives in central California with her husband and his wilderness search and rescue dogs.