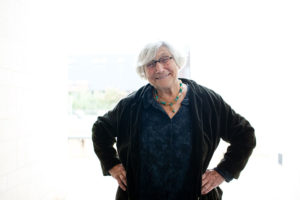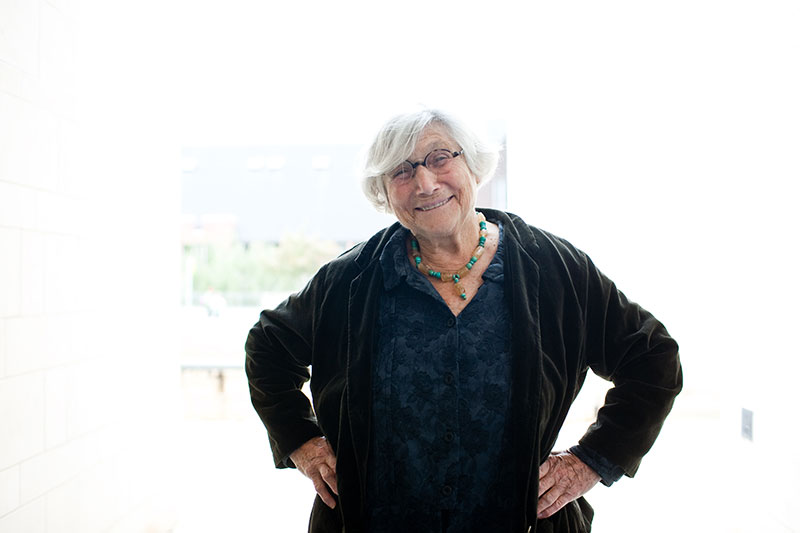 Neustadt in the News
Last week, Neustadt Prize finalist Ann-Marie MacDonald was named the first Mordecai Richler writer-in-residence by Concordia University.
NSK prizewinner Vera B. Williams has an exhibit showcasing 60 years of her works at the Delaware Arts Center in Narrowsburg, New York. The exhibit will have an opening reception next Friday, October 9, and will remain open through October 31.
The Guardian reviews current Neustadt finalist Don Paterson's latest collection, 40 Sonnets, calling it the perfect vehicle for Paterson's craft and lyricism.
Neustadt prizewinner Mia Couto's collection Pensativies: Essays and Provocations was reviewed in the most recent issue of Words without Borders.
Fun Finds and Inspiration
For International Translation Day, Waterstones shares 5 words and phrases that were derived from mistranslations.
This list on Book Riot takes 8 classic novels and retitles them as clickbait.