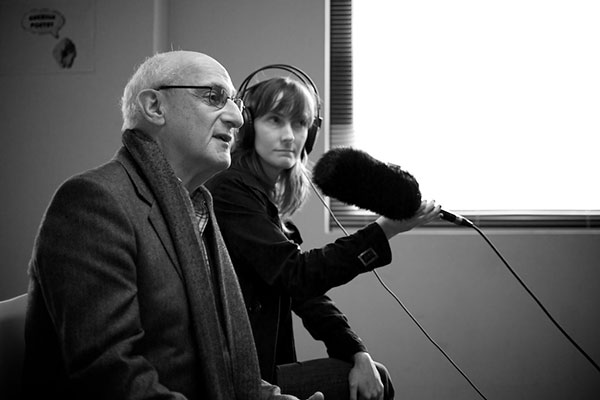 Neustadt in the News
Mario Vargas Llosa, a Neustadt Prize juror in 1970 and finalist in 2004, will be attending the 2015 International Literature Festival in Houston this October. He'll be the first Nobel Prize winner to attend the three-day festival that's organized by Casa Cultural de las Américas.
The third volume of collected essays by Neustadt Prize laureate David Malouf has been published. You can read about this collection—titled Being There—on The Australian's website. Malouf delves into music, drama, and the visual arts in this latest book.
The book Up to Low by NSK Neustadt Prize laureate Brian Doyle is getting closer to becoming a theatrical adaptation thanks to freelance director and producer Janet Irwin and a network of other supporters. The production will premier this May in Ottawa, and donations for the project can be sent through www.indiegogo.com.
Literary Prizes and Festivals
The Irish Times has published this handy guide to upcoming literary festivals in Ireland and the United Kingdom.
The topic of social media and the digital world's influence on writing is the center of this year's Association of Southeast Asian Nations Literary Festival in Jakarta, Indonesia. The festival runs through March 22 and is featuring speakers from China, South Korea, Australia, the U.S., and India.
Fun Finds and Inspiration
A recent post on the Brain Pickings website explores Nobel laureate Nadine Gordimer's perception of freedom as examined in her 1976 essay titled "A Writer's Freedom."
These 9 bookshelves featured on Book Riot are high on design but lacking in regards to functionality. Would you use any of them?