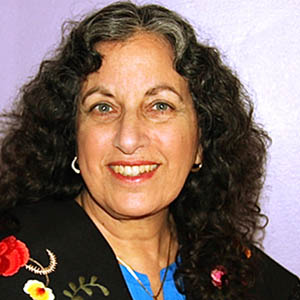 Cuban American author Margarita Engle is the 2017–2019 national Young People's Poet Laureate and a USBBY 2019 Astrid Lindgren Award nominee. She is the author of many verse novels, including The Surrender Tree, a Newbery Honor winner, and The Lightning Dreamer, a PEN USA Award recipient. Her verse memoir, Enchanted Air, received the Pura Belpré Award, Golden Kite Award, Walter Dean Myers Honor, Lee Bennett Hopkins Poetry Award, and Arnold Adoff Poetry Award, among others. Drum Dream Girl received the Charlotte Zolotow Award for best picture book text. Her newest books are The Flying Girl, How Aída de Acosta learned to Soar, and Jazz Owls, a Novel of the Zoot Suit Riots.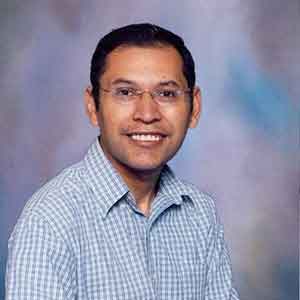 Salvadoran writer René Colato Laínez is an author of bilingual/multicultural children's books. He has received a Paterson Prize (I Am René, the Boy), multiple International Latino Book Awards, and the "Orgullo Salvadoreño" (Salvadoran Pride) from the El Salvador Consulate in Texas. His works are praised for their cultural authenticity, riveting prose, and inspiring narratives.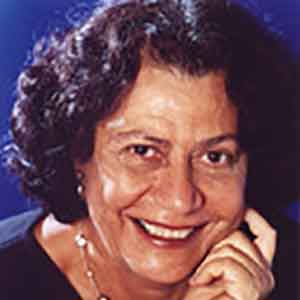 Brazilian author Ana Maria Machado has written more than one hundred books for children and adults. In 2000 she won the Hans Christian Andersen Medal for her lasting contribution to children's literature. Her works are wildly popular in South America. She is known for her use of magical realism and subtle mix of social satire and conscious use of language and narrative structures.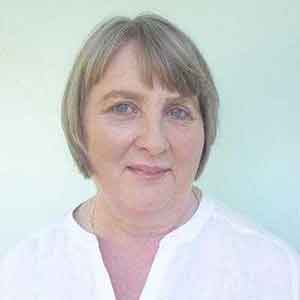 English author Hilary McKay is the author of over seventy children's books for many ages. She has received the Guardian Children's Fiction Prize (The Exiles), the Smarties Book Prize (The Exiles at Home), and the Whitbread Children's Book Award (Saffy's Angel). Her hilarious and tender middle-grade novels are praised for their depiction of eccentric, chaotic families and strong female characters.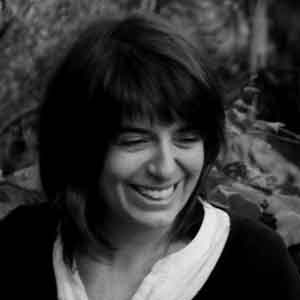 Isabel Minhós Martins is a Portuguese author and publisher of writing for children. She has received an honorable mention in the "Best Book Design from All Over the World"(Father's Foot), an honorable mention in the first "Compostela International Prize for Illustrated Albums" (Ovelhinha Give Me Wool), and in 2013 the publisher she cofounded, Planeta Tangerina, won Best European Publisher for Children at the Bologna Children's Book Fair.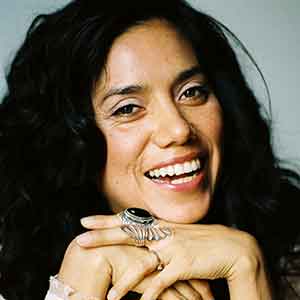 Mexican author Yuyi Morales is an author and illustrator of children's fantasy stories. She was the first Latina to receive the Caldecott Medal (Viva Frida) and has received a Pura Belpré Honor for illustration, California Book Award Silver Medal for Juvenile Fiction, and Latino Literary Award for Best Children's Book (Just a Minute: A Trickster Tale and Counting Book) as well as a Jane Addams Book Award and Christopher Award (Harvesting Hope). Her works are admired for their gorgeous artwork, creative spirit, and dreamlike qualities.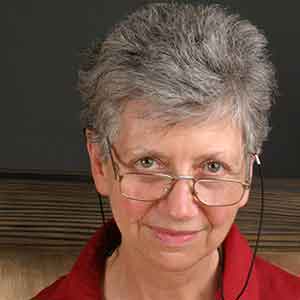 South African author Beverley Naidoo is an author of novels for children. A political activist exiled to the United Kingdom, much of her writing focuses on political and social issues such as apartheid and colonialism. She has received the Josette Frank Award twice (Journey to Jo'burg and No Turning Back: A Novel of South Africa) as well as the prestigious Carnegie Medal (The Other Side of Truth). Her works are seen as compelling and emotional, featuring crisp prose and poignant characters.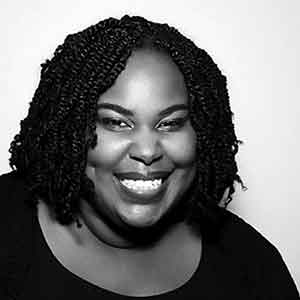 US author Renée Watson is an author of children's and young-adult novels. She has received a Coretta Scott King Award and Newbery Honor (Piecing Me Together) as well as an NAACP Image Award nomination in children's literature (Harlem's Little Blackbird: The Story of Florence Mills). In the summer of 2016 Watson launched I, Too, Arts Collective, a nonprofit committed to nurturing underrepresented voices in the creative arts. Her poetry and fiction often center on the lived experiences of black girls and women and explore themes of home, identity, and the intersections of race, class, and gender.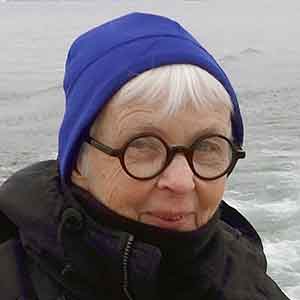 US author Jeanette Winter has written over a dozen children's books and illustrated twenty-three. She has received the Jane Addams Children's Book Award for Younger Children (Nasreen's Secret School: A True Story from Afghanistan), the Notable Children's Trade Book in the Field of Social Studies designation, and the American Illustrators Guild Award twice. Winter is celebrated for her distinctive painting style, picture design, and use of brilliant colors, along with a nuanced cultural awareness.