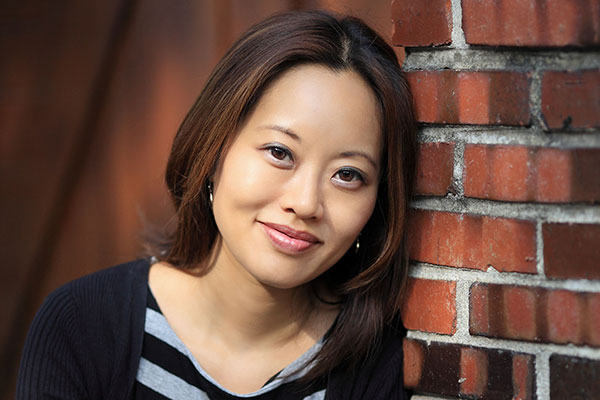 We'll be taking a two-week summer break from our Neustadt Lit Links, returning on Friday, July 18th. In the meantime, you can follow us on Twitter @neustadtprize to keep up with all the latest literary news.
Neustadt in the News
This week, 2013 Neustadt juror Krys Lee sat down with the Los Angeles Review of Books to talk about South Korean culture, her work with North Korean defectors, and how national disasters can affect an entire population. Click here for the full interview.
Lit Prizes
The highly anticipated PEN Literary Awards shortlists were announced last week. (You can read free samples of several of the great authors featured on the shortlists at GalleyCat.)
Deadline quickly approaching! The Tufts Poetry Awards honor both mid-career and novice poets.
Fun Finds and Inspiration
The phrase "There's no money in poetry" is a common one for poets. So, we wonder, is there such a thing as a millionaire poet?
Need something short and sweet to read on your next lunch break? This list of 14 great pieces of literature are an excellent place to start!