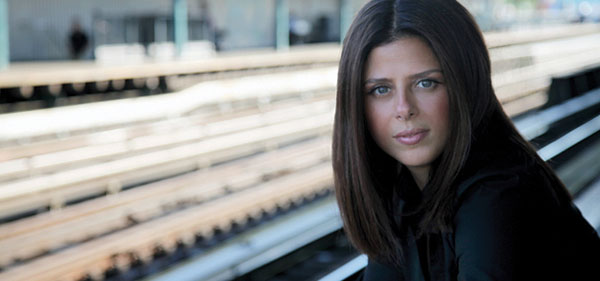 Neustadt in the News
2011 Neustadt juror Nathalie Handal recently returned from spending time in Israel and Palestine, and after seeing the violence and destruction there, she offers these three poems for the families and children affected by years of conflict.
Talking with the Guardian recently, NSK nominee Peter Sis shares a few personal sketches and his reasoning behind creating his latest children's book: an homage to Antoine de Saint-Exupéry.
Lit Prizes
Do literary prizes boost authors' fame and recognition internationally? Literary agent Cathryn Summerhayes discusses how and why literary prizes are key to spotlighting new and emerging talent in a global market.
Orhan Pamuk, Nobel Prize winner and Puterbaugh Fellow, has another award to adorn his growing list: the Helena Vaz da Silva European Award for Raising Public Awareness on Cultural Heritage.
The 2014 PEN Literary Award winners were revealed this week, representing some of the best works of the year across multiple genres and languages.
Fun Finds and Inspiration
Attention, fans of children's literature classics Goodnight Moon and Runaway Bunny! The farmhouse where Margaret Wise Brown is rumored to have written some of her most enduring work is now located in Greenwich Village and is under threat of demolition.
For the American literature lovers among us, a ranking of the 100 best American novels from 1770–1985. Would you swap any?
Looking for some quick inspiration? Check out this list of some of the world's coolest bookstores.