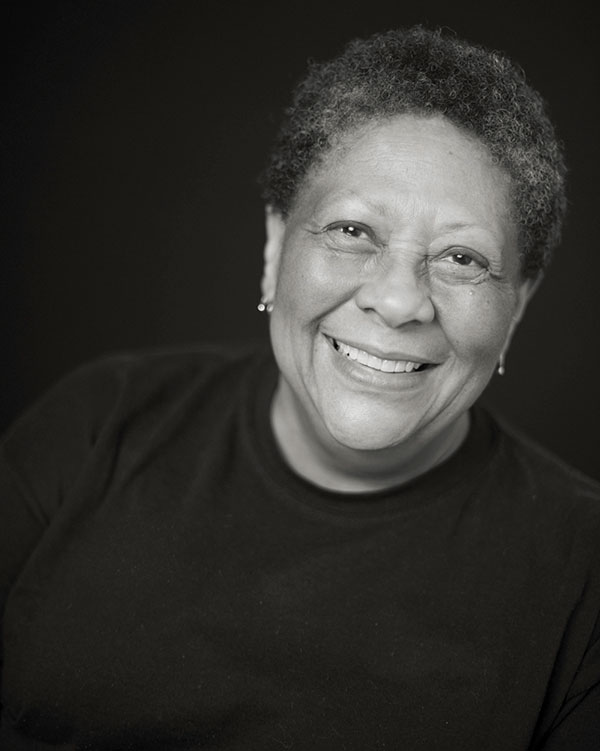 Laureates
In this episode of On Being with Krista Tippett, 2017 NSK Neustadt Prize laureate Marilyn Nelson discusses "communal pondering" and why Americans young and old are turning to poetry with urgency in the present day.
Pulitzer Prize-winning biographer Megan Marshall has written a new book on Neustadt Prize laureate Elizabeth Bishop. The book, titled Elizabeth Bishop: A Miracle for Breakfast, focuses on Bishop's devotion to poetry. For more, you can listen to Marshall speak about Elizabeth Bishop's writing in this WBUR radio interview or read this New Yorker article that reflects on the new biography's examination of Bishop's harrowing personal life.
NSK Neustadt Prize laureate Naomi Shihab Nye joins in this Jefferson Public Radio interview where she talks about growing up in both Jerusalem and San Antonio, respecting the essential humanity of people from all regions of the world, and her writing.
From another recent radio interview with Krista Tippett, Nye reads her poem "Cross That Line."
Jurors
In this essay, Porochista Khakpour writes about her struggle to survive early in her career as a novelist.
In this Shanghai Daily article, Andrew Lam asks if America is a "land of hope or fear" and examines how refugees and immigrants have helped renew America's energy and vision.
Padma Viswanathan's newest short fiction, titled "Better Protect America," can be read in the online edition of Granta.
Valeria Luiselli's translator Christina MacSweeney won the Premio Valle Inclán for her translation of Luiselli's The Story of My Teeth.
Finalists
In this New York Times article, NSK finalist Jacqueline Woodson takes the reader along on a NYC Slavery and the Underground Railroad Tour through Lower Manhattan.
An instructor of a neurobiology class at the University of Wisconsin has taken inspiration from the work of NSK Neustadt Prize finalist Lynda Barry.
Philip Pullman has announced a follow-up trilogy to the His Dark Materials fantasy trilogy.
A Neustadt juror and finalist,  Ngũgĩ wa Thiong'o received the Los Angeles Review of Books/UCR Creative Writing Lifetime Achievement award on February 16 at the conclusion of Writers Week at the University of California, Riverside.
This review of recent Neustadt finalist Caryl Churchill's play Escaped Alone highlights how her newest work explores the solace of community amid an apocalypse.