The featured authors and participants for the 2016 Neustadt Festival include 2016 Neustadt Prize laureate Dubravka Ugrešić and her nominating Neustadt juror, Alison Anderson.  The festival will also feature other visiting writers, poets, and scholars. Check out who will be at the 2016 festival!
2016 Neustadt Prize Laureate Dubravka Ugrešić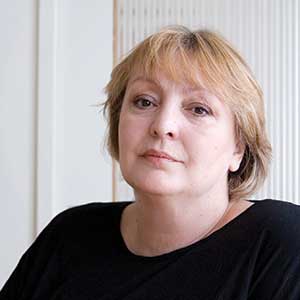 Over the past three decades, Dubravka Ugrešić has established herself as one of Europe's most distinctive novelists and essayists. From her early postmodernist excursions, to her elegiac reckonings in fiction and the essay with the disintegration of her Yugoslav homeland and the fall of the Berlin Wall, to her more recent writings on popular and literary culture, Ugrešić's work is marked by a rare combination of irony, polemic, and compassion. Following degrees in comparative and Russian literature, Ugrešić worked for many years at the University of Zagreb's Institute for the Theory of Literature, successfully pursuing parallel careers as both a writer and as a scholar.
She is the winner of several major literary prizes: the Austrian State Prize for European Literature (1998); finalist for the Man Booker International Prize (2009); and the Jean Améry Essay Prize, awarded for her essayistic work as a whole (2012).Karaoke Culture was also a finalist for the National Book Critics Circle Award for Criticism in 2011. Ugrešić lives in Amsterdam. (Source: dubravkaugresic.com)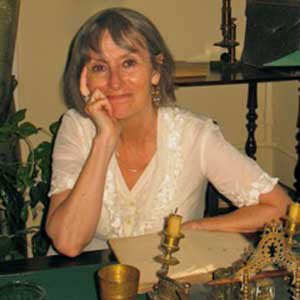 Alison Anderson (alison-anderson.com) is a novelist and translator. She grew up on the East Coast of the United States, then moved to Switzerland where she obtained her undergraduate degree in Russian and French and a master's in translation studies. She began her career as a literary translator with a work by J.M.G. Le Clézio, who went on to win the Nobel Prize. Her most recent novel, The Summer Guest, based on an episode in the life of Anton Chekhov, was published this year, and her translation of Boualem Sansal's 2084: The End of the World is forthcoming in January 2017. She lives in Switzerland and nominated Dubravka Ugrešić for the Neustadt Prize.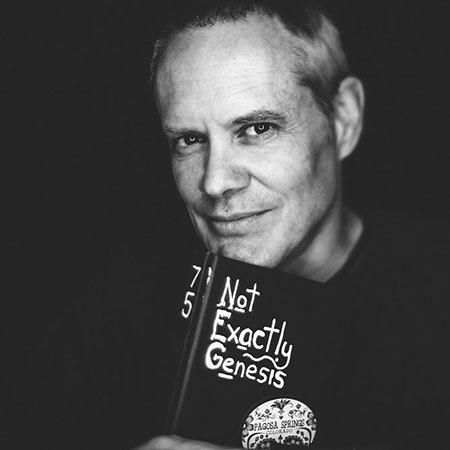 Nathan Brown (www.brownlines.com) is an author, songwriter, and award-winning poet. He holds a PhD in English and journalism from the University of Oklahoma. He served as Poet Laureate for the State of Oklahoma in 2013/14 and travels now, performing readings, concerts, and workshops, and speaking in schools, libraries, and community organizations. Nathan has published thirteen books. Most recent is Don't Try, a collection of co-written poems with Austin Music Hall of Fame songwriter Jon Dee Graham. Karma Crisis was a finalist for the Paterson Poetry Prize and the Oklahoma Book Award, and Two Tables Over won the 2009 Oklahoma Book Award.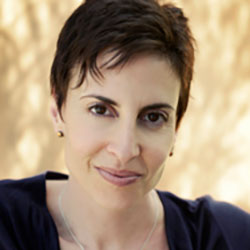 Lauren Camp (www.laurencamp.com) is a poet and educator. She is the author of three books, most recently One Hundred Hungers (Tupelo Press, 2016), which won the Dorset Prize. Her poems have appeared in New England Review, Poetry International, World Literature Today, Beloit Poetry Journal, and elsewhere. Other literary honors include the Margaret Randall Poetry Prize, an Anna Davidson Rosenberg Award, and a Black Earth Institute Fellowship. She is the producer and host of Santa Fe Public Radio's Audio Saucepan, which interweaves music with contemporary poetry.
Rebecca Cruise is assistant dean for OU's College of International Studies and an assistant professor in the Department of International & Area Studies, where she teaches courses on activism as well as international terrorism, security studies, and comparative politics. The author of numerous articles and co-author of a book on international maritime security policy, Dr. Cruise is a regular contributor to World Views on KGOU, the university's NPR affiliate. After receiving a BA from the University of Portland, Dr. Cruise earned her PhD from OU's Department of Political Science in 2011.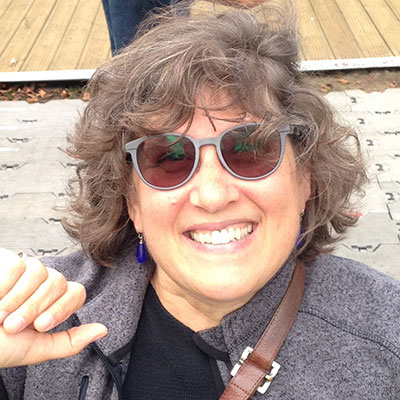 Ellen Elias-Bursać has been translating novels and nonfiction by Bosnian, Croatian, and Serbian writers since the 1980s. ALTA's National Translation Award was given to her translation of David Albahari's novel Götz and Meyer in 2006. She has co-authored a textbook for the study of Bosnian, Croatian, and Serbian with Ronelle Alexander (now in its second edition), is a recipient of an NEA translation grant (2010), and was a fellow at the Banff International Literary Translation Centre (2011). Her book Translating Evidence and Interpreting Testimony at a War Crimes Tribunal: Working in a Tug-of-War was given the Mary Zirin Prize in 2015.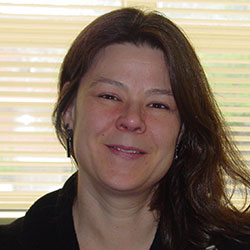 Emily Johnson is an associate professor of Russian in the University of Oklahoma's Department of Modern Languages, Literatures & Linguistics. Her research interests include the Petersburg myth and text, contemporary Russian political culture, and the documentary heritage of the Soviet labor camp system. Her first book, How St. Petersburg Learned to Study Itself: The Russian Idea of Kraevedenie (2006), won both the Antsiferov Prize for the Best Work on the City of St. Petersburg by a Foreign Author and the SCMLA Book Prize in Cultural Studies. Her latest book, a translation of Arsenii Formakov's Gulag Letters, is forthcoming in 2017 from Yale University Press.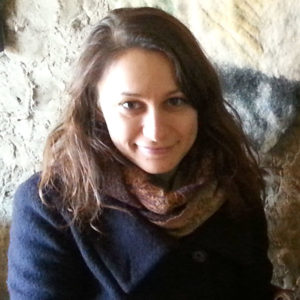 Dragana Obradović is an associate professor in the Department of Slavic Languages & Literatures at the University of Toronto. A native of Sarajevo, she received her PhD from University College London, UK. She is the author of Writing the Yugoslav Wars: Literature, Postmodernism, and the Ethics of Representation (University of Toronto Press, 2016). She has published articles on postsocialist literary poetics and contemporary feminist cinema in the Balkans. Her other academic interests include the Holocaust in Yugoslav fiction, themes of diaspora and exile, and the essay genre.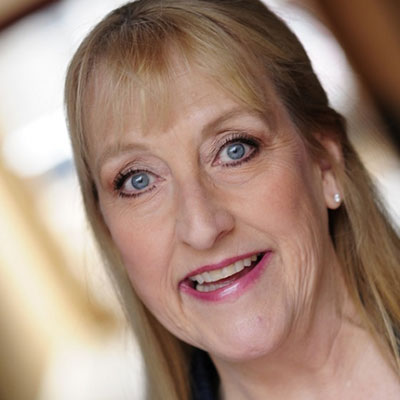 Judith Midyett Pender is the Irene & Julian J. Rothbaum Presidential Professor of acting, directing, and theatre history and serves as performance area coordinator in OU's Helmerich School of Drama. She is a member of Actors' Equity Association, the Screen Actors' Guild, the American Federation of Radio & Television Artists, and Stage Directors & Choreographers Society. Recently, she directed a stage adaptation of Charlotte's Web for the Helmerich Literature Alive! tour and played the role of the Nurse in Oklahoma Shakespeare in the Park's Romeo & Juliet. Dr. Pender's textbook, Acting: What to Do, is popular in acting programs across the country.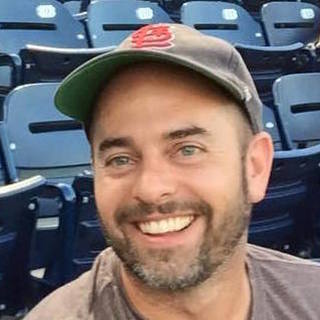 Chad W. Post is director of Open Letter Books, a press at the University of Rochester dedicated to publishing contemporary literature from around the world. In addition, he is the managing editor of Three Percent, a blog and review site that promotes literature in translation and is home to both the Translation Database and the Best Translated Book Awards. His articles and book reviews have appeared in a range of publications, including The Believer, Publishing Perspectives, the Wall Street Journal culture blog, and Quarterly Conversation.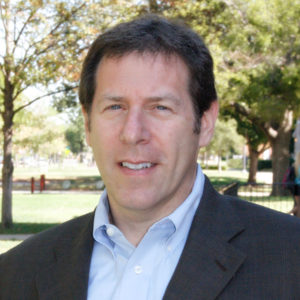 Mitchell P. Smith is associate dean of academic affairs for OU's College of International Studies and holds the Max & Heidi Berry Chair in the Department of International & Area Studies. His work focuses on comparative and international political economy, with a particular emphasis on European integration. He is also the director of OU's European Union Center. A graduate of Berkeley and Princeton, he has held fellowships in Brussels and Florence as well as a Fulbright Fellowship in European Union Affairs. Dr. Smith is the author of numerous articles and several books, most recently Protecting Public and Planet: Environmental and Health Regulation in the United States and the European Union.