Biennial $25,000 prize recognizes a storied literary career exploring history, race relations and feminism in America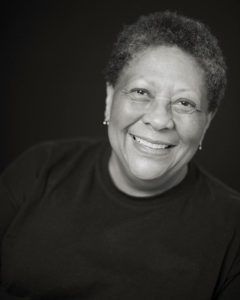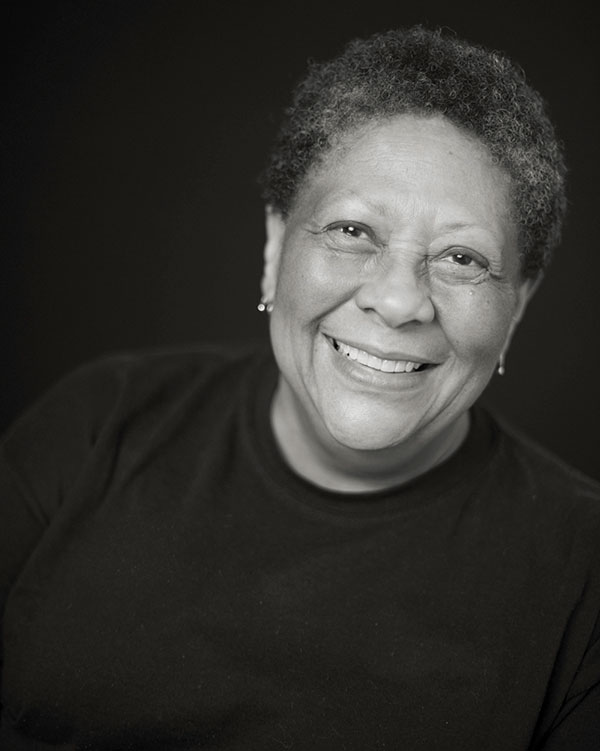 Norman, Okla. (October 29, 2016) – World Literature Today, the award-winning magazine of international literature and culture, today announced Marilyn Nelson as the winner of the 2017 NSK Neustadt Prize for Children's Literature. Awarded in alternating years with the prestigious Neustadt International Prize for Literature, the biennial NSK Prize recognizes great achievements in the world of children's and young-adult storytelling.
As a poet, children's book author and translator, Ohio-born Nelson is one of America's most powerful literary voices. The University of Connecticut professor emeritus has written or translated more than a dozen works and has been recognized with the Newbery Honor, Coretta Scott King Honor, the Pushcart Prize and more. Other notable honors have included serving as the poet laureate of the State of Connecticut, fellowships with the Guggenheim Foundation and the National Endowment for the Arts, and the Poetry Society of America's distinguished Frost Medal. She is also a three-time finalist for the National Book Award.
"Marilyn Nelson is an important author who has used her works to advocate for race relations and women's empowerment," stated Robert Con Davis-Undiano, World Literature Today's executive director who oversees the prize. "Her engaging, lyrical style builds awareness around sensitive issues through human, and even humorous, storytelling that both children and adults can relate to."
Highly respected within the literary community for its recognition of excellence, the NSK Prize may be awarded to any writer or illustrator of children's or young adult literature worldwide. An esteemed panel of authors selects both nominees and the winner based on merit of work as well as the perceived importance of an artist's overall contribution to children's literature. The NSK is the sibling award to the prestigious Neustadt Prize, which is colloquially referred to as "the American Nobel" due to many historical overlaps with the Stockholm-based prize.
The NSK Prize announcement was made at the annual Neustadt Festival's closing banquet event celebrating 2016 Neustadt International Prize for Literature winner Dubravka Ugrešić. Ugrešić is a renowned Croatian writer-in-exile – now living in Amsterdam – whose works explore themes of nationalism and the refugee. The 2017 Neustadt Festival will be given in Nelson's honor in Fall 2017.
The NSK Prize was first given in 2003 to inaugural recipient Mildred D. Taylor, author of Roll of Thunder, Hear My Cry. Additional past winners have included Brian Doyle (2005), Katherine Paterson (2007), Vera B. Williams (2009), Virginia Euwer Wolff (2011), Naomi Shihab Nye (2013) and Meshack Asare (2015). NSK winners are awarded $25,000, a silver medallion, a certificate of recognition, and a literary festival hosted in their honor.