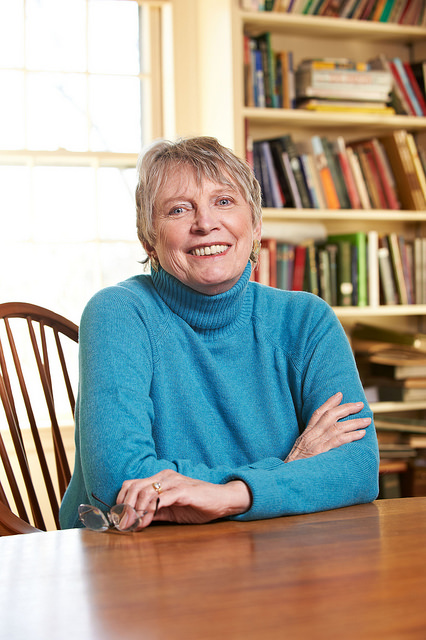 Neustadt in the News
Three-time NSK Neustadt Prize nominee Lois Lowry has made the 2016 Hans Christian Andersen Awards shortlist.
The Los Angeles Review of Books recently reviewed Mrs. Shaw by former Neustadt juror Mukoma Wa Ngugi.
Director James Macdonald speaks about why he's drawn to Neustadt finalist Caryl Churchill's plays.
Latin One rounds up must-read books from Latin American authors (including Neustadt laureate Gabriel García Márquez) for young Latinos.
Neustadt finalist Don Paterson will headline Scotland's International Poetry Festival this March.
Fun Finds and Inspiration
Literary Hub gives a nod to writers who don't let their creative drive wane as the years pass. Check out these 10 books by writers who are over the age of 75.
In this TED Talk, Oscar Schwartz examines why we react strongly to the idea of a computer writing poetry.
This month, Gene Luen Yang became the fifth Ambassador for Young People's Literature, and over the next two years he will provide lectures throughout the United States to promote reading among children and teenagers.