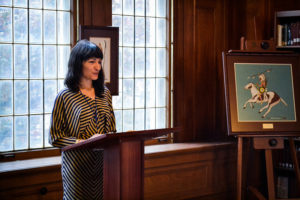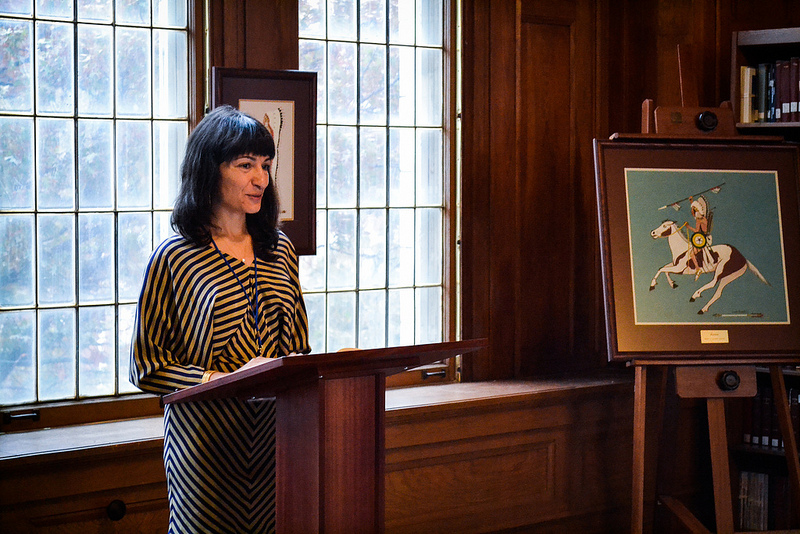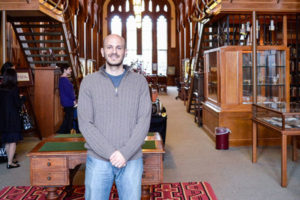 Airing today at 4:30pm and 6pm CST, 2013 Neustadt jurors Laleh Khadivi and Fady Joudah talk about migration and identity in literature in an interview with Suzette Grillot on Oklahoma's local NPR station, KGOU.
Visit the KGOU website to stream the interview or read the full transcript.
Also available for streaming online from KGOU's World Views is an interview with Neustadt jurors Lauren Camp and Deji Olukotun—"How Technology Is Transforming Poetry, Literature, And Activism." Interviewed by Suzette Grillot, Olukotun talks about the digital freedom cases he works on for PEN American Center in New York City, and Camp discusses the benefits of social media in regards to a greater, broader connectivity with readers and writers.