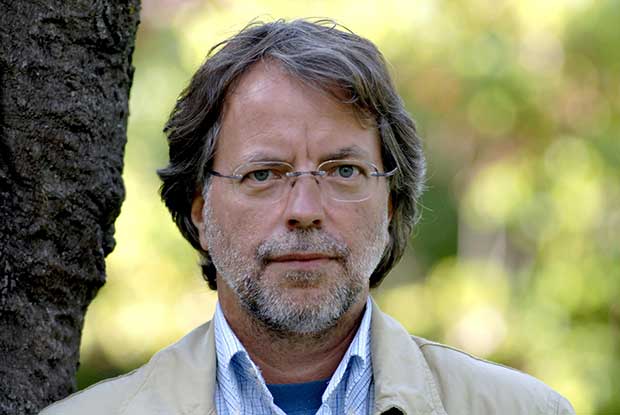 Neustadt in the News
The KGOU radio interview with 2014 Neustadt Laureate Mia Couto is now available to stream online! Listen now as Couto describes his early life, including memories of the war for independence that would shape his literary career.
This week, Neustadt laureate Nuruddin Farah sat down with the New York Times to talk about his new novel, Hiding in Plain Sight, and his favorites in books, poetry, and Somali literature.
In this video, NSK laureate Katherine Paterson, best known for her children's novel The Bridge to Terabithia, talks to Tim Podell about her writing process and what the future of publishing may look like 10 years from now.
If you'll be in the Washington, D.C., area in December, make sure to take time for this event, featuring a night of music and poetry with NSK laureate Naomi Shihab Nye.
Lit Prizes
Entries for this year's Brodsky/Spender Prize for translation of Russian poetry into English are now open. But hurry, the application period closes on December 5.
Fun Finds and Inspiration
In the event of inclement winter weather (as we experienced at the WLT offices on Monday), make sure to keep the most important resources close at hand: three days worth of books, of course!
If you ever need a pick-me-up, remember that we've set up a Pinterest account where we pin inspiring literary quotes, cozy reading nooks, and our favorite poems and books from around the world.