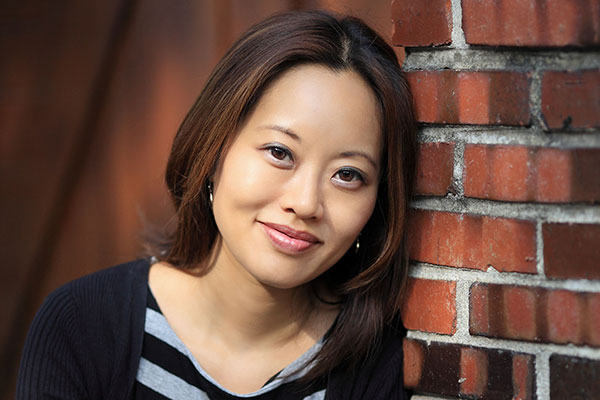 This week was a big one for literary prizes around the world. We applaud the numerous authors, translators, and publishers honored on the longlists, shortlists, and winners' lists that were announced this week!
Neustadt in the News
Neustadt juror Deji Olukotun was recently interviewed, where he talks about his new novel, Nigerians in Space, as well as his career in law.
In honor of Gabriel García Márquez's birthday last Friday, the Latin Times published this heart warming collection of quotes by the 1972 Neustadt Prize laureate.
Growing up is tough on its own, but growing up as an immigrant in a foreign country can make it even tougher.
Three past Neustadt jurors talk about their experiences in finding themselves through literature with local Oklahoma radio station KGOU.
Neustadt juror Krys Lee is one of two authors honored with an American Academy of Arts and Letters Fellowship in Rome this year.
Lit Prizes
George Saunders was announced as the 2014 Story Prize winner for his collection Tenth of December.
The highly anticipated and long-awaited longlist for this year's Independent Foreign Fiction Prize was announced this week, comprised of 15 international authors.
The very first Folio Prize was also announced this week. George Saunders was honored (again) for his collection of short stories. (It must have been a very exciting week for him!)
Pankaj Mishra, an award-winning essayist and novelist, was announced as one of eight Yale University Prize winners for his work in nonfiction.
The finalists for this year's Best Translated Book Award were revealed this week, and Mo Yan, who was a Neustadt candidate in 1998, is nominated for his novel Sandalwood Death.
Fun Finds and Inspiration
What inspires people to write? At the PEN American Center, young writers respond.
We bet you've used the phrase, "Can't live with them, can't live without them" before. Did you know it came from a literary source?