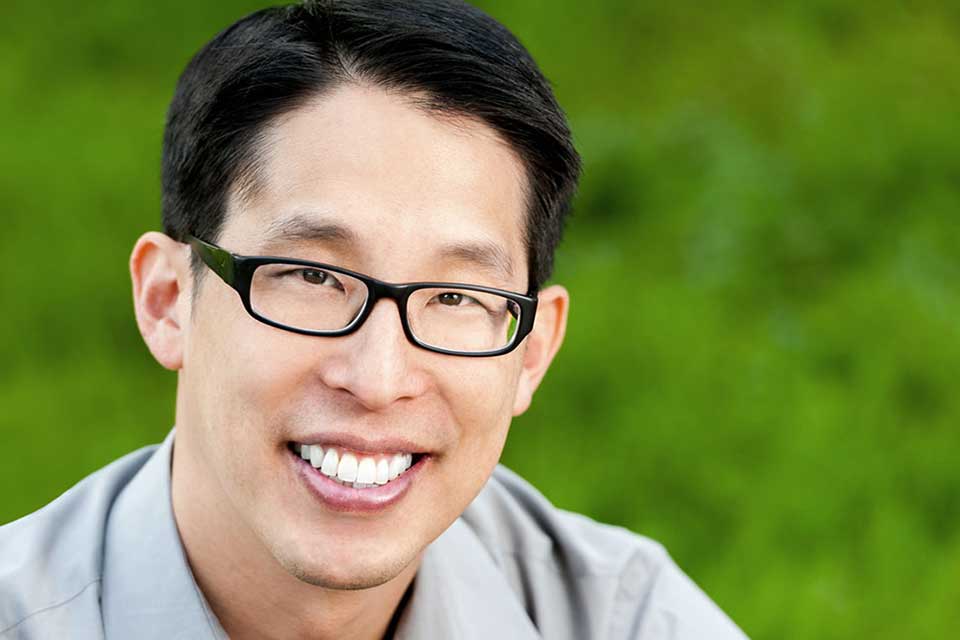 2023 NSK Neustadt Prize for Children's and Young Adult Literature
2023 NSK Prize laureate Gene Yuen Lang began making comics and graphic novels in the fifth grade. In 2006 his book American Born Chinese was published by First Second Books. It became the first graphic novel to be nominated for a National Book Award and the first to win the American Library Association's Printz Award. It also won an Eisner Award for Best Graphic Album – New.
In 2013 First Second Books released Boxers & Saints, his two-volume graphic novel about the Boxer Rebellion. Boxers & Saints was nominated for a National Book Award and won the LA Times Book Prize. He has done a number of other comics, including Dark Horse Comics' continuation of the popular Nickelodeon cartoon Avatar: The Last Airbender and DC Comics' Superman!
In addition to cartooning, he teaches creative writing through Hamline University's MFA in Writing for Children and Young Adults. In 2016 the Library of Congress, Every Child a Reader, and the Children's Book Council appointed Yang the National Ambassador for Young People's Literature.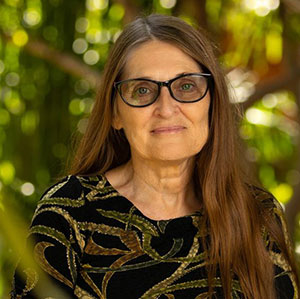 Allison Adelle Hedge Coke's eighteen books include Look at This Blue (2022, National Book Award Finalist), Burn, Streaming, Blood Run, and Effigies III. Following former fieldworker retraining in Santa Paula and Ventura in the mid-1980s, she began teaching and is now Distinguished Professor and Mellon Dean's Professor at UC Riverside, where she teaches in Creative Writing, the School of Medicine, and directs the VA NCA Legacy Program along the Chaparral and UCR Writers Week Festival. She is a Fulbright Scholar, recent Dan and Maggie Inouye Distinguished Chair in Democratic Ideals, Library of Congress Witter Bynner Fellow, and First Jade Nurtured SiHui International Foreign Poet Awardee.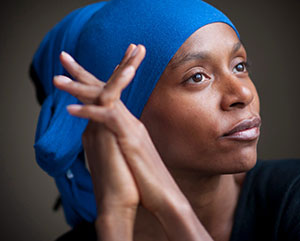 Born in France to Caribbean parents, Dr. Fabienne Kanor is the Marian Trygve Freed Early Career Professor in the Department of French & Francophone Studies and an assistant professor of French and francophone studies at Pennsylvania State University. An award-winning writer and filmmaker, she has directed several movies and published seven novels, including D'eaux douces (2004), Humus (2006), Je ne suis pas un homme qui pleure (2016), and Louisiane (2020). Awarded the French Ministry of Culture's Chevalier des Arts et des Lettres, Kanor devotes her career to studying race and gender in France and in the French West Indies and West African migrations in France. She has translated Zora Neale Hurston's Barracoon: The Story of the Last "Black Cargo" (2019), and in 2022 she published a transdisciplinary monography, La poétique de la cale, in which she examines the way the experience of the Middle Passage is represented in contemporary literary, cinematographic, and artistic productions of francophone Africa, the French West Indies, and the United States. Partnering with the Musée d'Aquitaine in Bordeaux, France, she is currently developing a series of documentaries, Les contes de la cale, related to the transatlantic slave trade.
Jennifer Kwon Dobbs is the author of Interrogation Room (White Pine Press, 2018); Paper Pavilion (White Pine, 2007), winner of the White Pine Press Poetry Prize; and the chapbooks Notes from a Missing Person (Essay Press, 2015) and Necro Citizens (hochroth Verlag, 2019). Interrogation Room received mention in the New York Times and won the Association of Asian American Studies Award in Creative Writing: Poetry. Her co-translation of Sámi poet Niillas Holmberg's Juolgevuođđu, published as Underfoot (White Pine Press, 2022), received the American-Scandinavian Foundation's Lief and Inger Sjöberg Prize. Currently, she is senior poetry editor of AGNI and professor of English at St. Olaf College.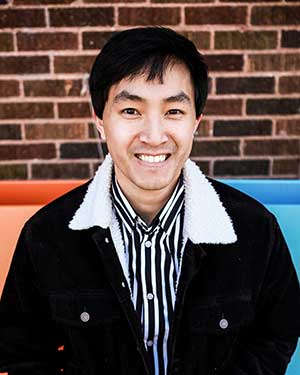 Trung Le Capecchi-Nguyen (Trung Le Nguyen, professionally) is an award-winning Vietnamese American cartoonist, artist, and writer from Minnesota. Trung's first original graphic novel, The Magic Fish, was published in 2020 through Random House Graphic. He has been nominated for an Eisner, a prize at Angoulême (France), a GLAAD award, and has won two Harvey Awards and a Romics (Italy). Trung has also contributed work for DC Comics, Oni Press, Boom! Studios, Image Comics, and Marvel. He currently lives in Minneapolis, Minnesota, and raises a small flock of very spoiled hens.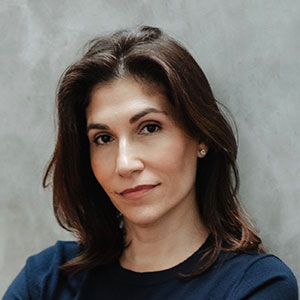 Alexandra Lytton Regalado is the author of Relinquenda, winner of the National Poetry Series (Beacon Press, 2022); the chapbook Piedra (La Chifurnia, 2022); and the poetry collection Matria, winner of the St. Lawrence Book Award (Black Lawrence Press, 2017). She is the translator of Family or Oblivion / La familia o el olvido, by Elena Salamanca, and Preguerra / Prewar, by Tania Pleitez. Alexandra holds fellowships at CantoMundo and Letras Latinas, and her work has appeared in Best American Poetry, Poets.org, World Literature Today, Narrative, Creative Nonfiction, Poetry International, and others. She is co-founder of Kalina press based in El Salvador.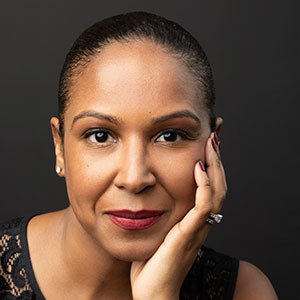 Cleyvis Natera is the author of the debut novel Neruda on the Park. She studied literature and creative writing at Skidmore College and holds a master of fine arts from New York University. Her fiction, essays, and criticism have appeared in the New York Times Book Review, URSA Story, TIME, Gagosian Quarterly, Brooklyn Rail, Washington Post, Memorious, Kenyon Review, Aster(ix), and Kweli Journal, among other publications. Her writing has been supported by the Hermitage Artist Retreat, Rowland Writers Retreat, and the Virginia Center for the Creative Arts, among others. She teaches creative writing in New York City.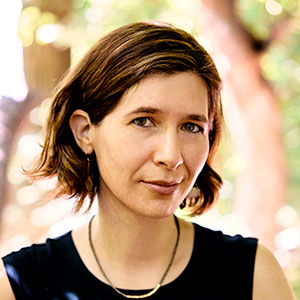 Idra Novey is a writer and translator. Her new novel, Take What You Need, came out with Viking Books in 2023. She is also the author of Those Who Knew, a finalist for the 2019 Clark Fiction Prize, Indie Next Pick, and a New York Times Editors' Choice. Her first novel, Ways to Disappear, was a finalist for the L.A. Times Book Prize for First Fiction. Her fiction and poetry have been translated into a dozen languages, and she's written for the New York Times, The Atlantic, and Los Angeles Times. Her works as a translator include Clarice Lispector's novel The Passion According to G. H. and a co-translation with Ahmad Nadalizadeh of Iranian poet Garous Abdolmalekian, Lean against This Late Hour, a finalist for the PEN America Poetry in Translation Prize in 2021. In 2022 she received a Pushcart Prize for her story "The Glacier." She teaches fiction at Princeton University.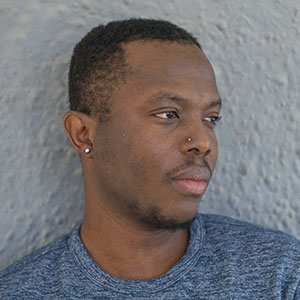 Romeo Oriogun, a Nigerian poet and essayist, is the author of Sacrament of Bodies, Nomad, and three chapbooks. He has received the Nigeria Prize for Literature, the Brunel International African Poetry Prize, and the Alice Fay Di Castagnola Award. A finalist for the Lambda Prize for Gay Poetry and for the Future Awards African Prize for Literature, he has received fellowships and support from Ebedi International Writers Residency, Harvard University, Hutchins Center for African and African American Research, Oregon Institute for Creative Research, and the IIE-Artist Protection Fund. A graduate of the Iowa Writers' Workshop, his poems have been translated into several languages.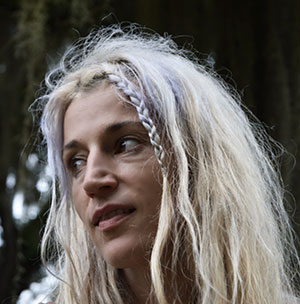 Alina Stefanescu was born in Romania and lives in Birmingham, Alabama, where she serves as co-president of PEN America's local branch. She is the author of the fiction collection Every Mask I Tried On (Brighthorse Prize, 2018), the poetry collection Dor (Wandering Aengus Press Prize, 2021), the creative nonfiction chapbook Ribald (Bull City Press, 2020), and several hybrid books. Her poems, fictions, essays, and translations can be found in various journals, including Prairie Schooner, Copper Nickel, North American Review, World Literature Today, Pleiades, Poetry, BOMB, Poetry Northwest, and various anthologies, including Best American Poetry 2022. She has judged various literary prizes, among them the F. Scott Fitzgerald Museum & Foundation Writing Prize and the Poetry Foundation's Pegasus Award for Literary Criticism.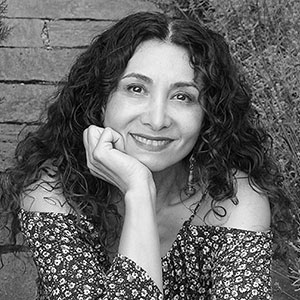 Sholeh Wolpé is an Iranian American poet, playwright, and librettist. Her most recent book, Abacus of Loss: A Memoir in Verse, was hailed by Colorado Review as a book that "examines the masks of patriarchy in powerful metaphor and narrative." Wolpé's literary works number over twelve collections of poetry, translations, and anthologies as well as an oratorio, several plays, and multigenre productions. She is the recipient of the 2014 PEN Heim, 2013 Midwest Book Award, and 2010 Lois Roth Persian Translation Prize. Her translations of twelfth-century Sufi mystic poet Attar, The Conference of the Birds, and twentieth-century Iranian rebel poet Forugh Farrokhzad, Sin: Selected Poems of Forugh Farrokhzad, have established Wolpé as a celebrated re-creator of Persian poetry into English. Wolpé has lived in Iran, Trinidad, and the United Kingdom and is currently a writer-in-residence at the University of California, Irvine. She divides her time between Los Angeles and Barcelona.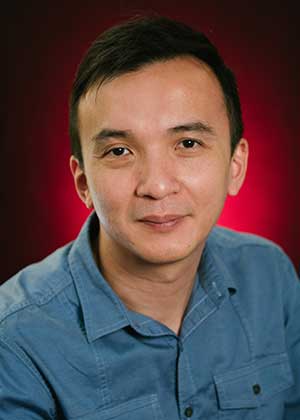 Man-Fung Yip is chair and associate professor in the Department of Film and Media Studies at the University of Oklahoma. He is the author of Martial Arts Cinema and Hong Kong Modernity: Aesthetics, Representation, Circulation (2017) and co-editor of American and Chinese-Language Cinemas: Examining Cultural Flows (2015) and The Cold War and Asian Cinemas (2020). His current research is focused on the cultural Cold War in Asian cinema.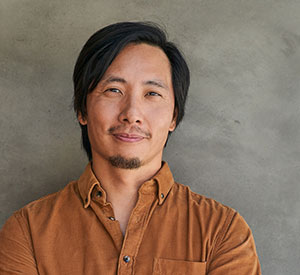 Actor, producer, and screenwriter Kelvin Yu is the creator, showrunner, and executive producer of the Disney+ series American Born Chinese, based on the graphic novel of the same name. In addition, Yu is a writer and executive producer on Fox's long-running animated series Bob's Burgers, for which he won a Primetime Emmy. He also served as showrunner and executive producer of Apple TV+'s Central Park. As a performer, Yu has appeared in more than sixty television series and films, including Master of None, The Afterparty, Milk, and Wonder Woman 1984.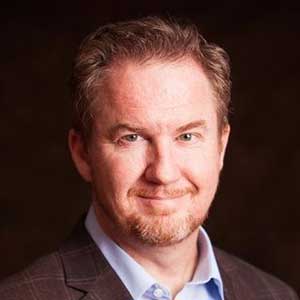 James Zeigler is associate professor of English at the University of Oklahoma. He is author of the book Red Scare Racism and Cold War Black Radicalism and a coeditor of the literary studies journal Genre. Founded in 1968, Genre is published by Duke University Press in partnership with OU English. Professor Zeigler has been teaching a regular course on the graphic novel since 2008.
Ping Zhu is professor of Chinese literature and culture at the University of Oklahoma and serves as the acting editor in chief of Chinese Literature and Thought Today. She is the author of Gender and Subjectivities in Early Twentieth-century Chinese Literature and Culture (2015), and the co-editor of two scholarly volumes: Maoist Laughter (2019) and Feminisms with Chinese Characteristics (2021).