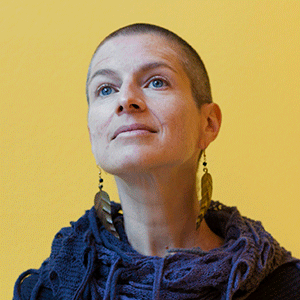 Anna Badkhen has spent most of her life in the Global South. Her immersive investigations of the world's iniquities have yielded six books of literary nonfiction, most recently Fisherman's Blues. She has written about a dozen wars on three continents, and her essays and dispatches appear in periodicals and literary magazines such as the New York Review of Books, Granta, The Common, Guernica and the New York Times. Her awards include the Guggenheim Fellowship, the Barry Lopez Visiting Writer in Ethics and Community Fellowship, and the Joel R. Seldin Award from Psychologists for Social Responsibility for writing about civilians in war zones.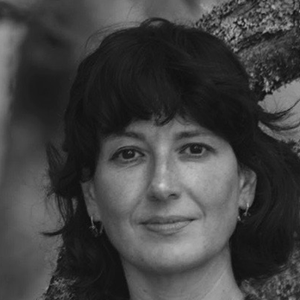 Kapka Kassabova is a writer of journeys and geographies. Her latest book of narrative nonfiction, Border (Granta/ Greywolf 2017), won the British Academy Al-Rodhan Prize, Saltire Book of the Year, Stanford-Dolman Book of the Year, and was shortlisted for the NBCC Award. Her next book is To The Lake: a Balkan Journey of War and Peace (2020). Kapka grew up in Bulgaria, was educated in New Zealand, and now lives in the Highlands of Scotland.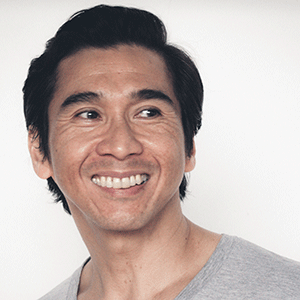 Joseph O. Legaspi is the author of the poetry collections Threshold and Imago, both from CavanKerry Press; and three chapbooks: Postcards (Ghost Bird Press), Aviary, Bestiary (Organic Weapon Arts), and Subways (Thrush Press). Recent works have appeared in POETRY, New England Review, Best of the Net,and the anthology Reel Verse (Everyman's Library). He cofounded Kundiman (www.kundiman.org), a national nonprofit organization dedicated to nurturing generations of writers and readers of Asian American literature.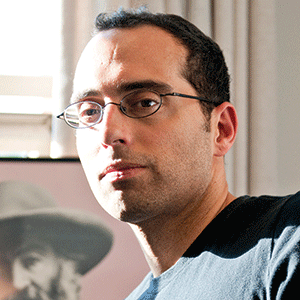 Philip Metres (www.philipmetres.com) is the author of ten books, including Shrapnel Maps (forthcoming 2020), The Sound of Listening (essays, 2018), Sand Opera (poems, 2015), Pictures at an Exhibition(poems, 2016), I Burned at the Feast: Selected Poems of Arseny Tarkovsky (translations 2015), and others. His work has garnered a Lannan fellowship, two NEAs, six Ohio Arts Council Grants, the Hunt Prize, the Beatrice Hawley Award, two Arab American Book Awards, the Watson Fellowship, the Creative Workforce Fellowship, and the Cleveland Arts Prize. He is professor of English and director of the Peace, Justice, and Human Rights program at John Carroll University.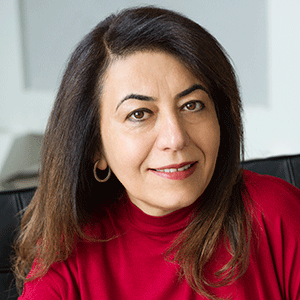 Dunya Mikhail is an Iraqi-American poet. Her honors include the Guggenheim Fellowship, Knights Foundation grant, Kresge Fellowship, Arab American Book Award, and UN Human Rights Award for Freedom of Writing. New Directions published her books The Beekeeper, The Iraqi Nights, Diary of A Wave Outside the Sea, The War Works Hard, and her forthcoming In Her Feminine Sign. She works as an Arabic special lecturer at Oakland University in Michigan.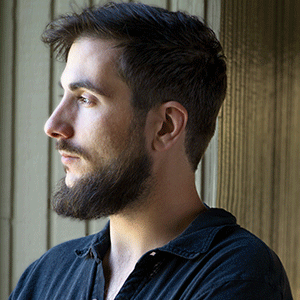 André Naffis-Sahely is the author of The Promised Land: Poems from Itinerant Life (Penguin, 2017). He is a Visiting Teaching Fellow at Manchester Metropolitan's Writing School and is the Poetry Editor of Ambit magazine. He is from Abu Dhabi but was born in Venice to an Iranian father and an Italian mother. His writing has appeared in The Nation, Harper's, and the Times Literary Supplement, among others. His translations from French and Italian include twenty titles of fiction, poetry, and nonfiction, featuring works by Honoré de Balzac, Émile Zola, Joseph Kessel, Tahar Ben Jelloun, Rashid Boudjedra, Abdellatif Laâbi, and Alessandro Spina. Forthcoming projects include The Heart of a Stranger: An Anthology of Exile Literature (Pushkin Press, 2019) and a poetry pamphlet from Rough Trade Books.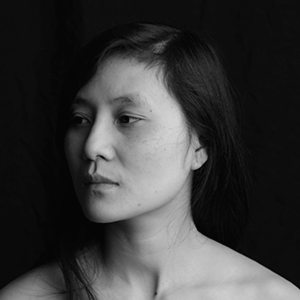 Vi Khi Nao is the author of Sheep Machine (Black Sun Lit, 2018); Umbilical Hospital (Press 1913, 2017); the short-story collection A Brief Alphabet of Torture, which won FC2's Ronald Sukenick Innovative Fiction Prize in 2016; the novel Fish in Exile (Coffee House Press, 2016); and the poetry collection The Old Philosopher, which won the Nightboat Books Prize for Poetry in 2014. Her work includes poetry, fiction, film and cross-genre collaboration. Her stories, poems, and drawings have appeared in NOON, Ploughshares, Black Warrior Review, and BOMB, among others. She holds an MFA in fiction from Brown University.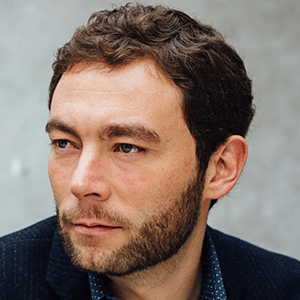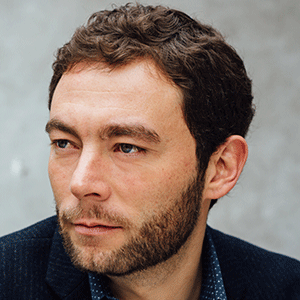 Felipe Restrepo Pombo is a Colombian journalist, editor, and author. In 2017 he was included in the Bogotá39 list of the best Latin American writers under forty, organized by the Hay Festival every decade. He is the author of the novel The Art of Vanishing; two collections of journalistic profiles; and a biography of the painter Francis Bacon. His work has been published in several countries and translated into English, French, and Deutsch. In 2013 he was a guest editor for the prestigious Paris Match magazine. He is the editor behind the books The Sorrows of Mexico and Crónica: The Best Narrative Journalism in Latin America. He has contributed to several international publications: El País, Esquire, BBC, and Words Without Borders, among others. He teaches at several universities throughout the continent and is currently the editor-in-chief of the acclaimed Gatopardo magazine in Mexico City.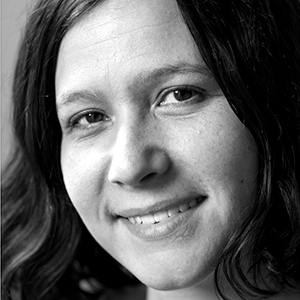 Katherena Vermette is a Métis writer from Winnipeg, Manitoba, Canada. Her first book, North End Love Songs (The Muses Company) won the Governor General's Literary Award for Poetry. Her novel, The Break (House of Anansi) was a best-seller in Canada and won multiple awards, including the 2017 Amazon.ca First Novel Award.