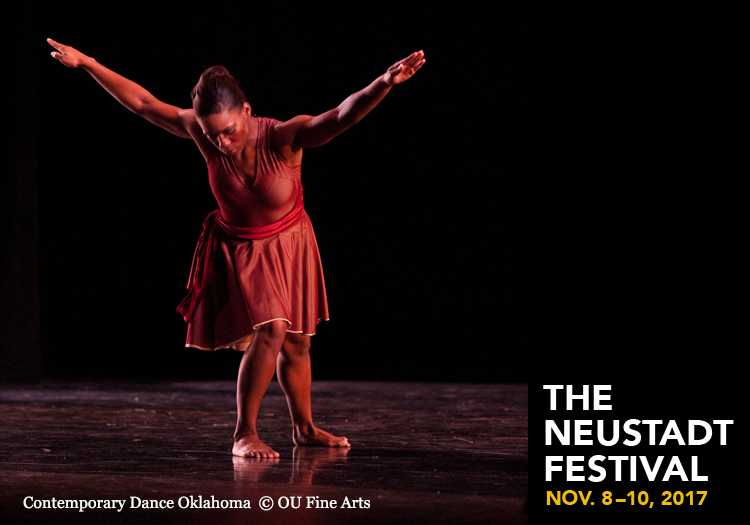 Students from OU's Contemporary Dance Oklahoma ensemble perform adaptations of poems from How I Discovered Poetry, Marilyn Nelson's powerful Civil Rights–era memoir in poetry, with music and original choreography by Austin Hartel and Roxanne Lyst. Followed by a talkback with the dancers.
In the Elsie C. Brackett Theatre within the Rupel J. Jones Fine Arts Center.
This project was made possible, in part, by a grant from the Norman Arts Council Hotel Tax Grant Program.